DIY wood swings are great for unwinding and relaxing, but they look even better in studio photos. This is because they help create an outdoor vibe for your photoshoots and is excellent for family and solo photos. Follow our step-by-side guide below to build the perfect DIY Wood Swing.
Step-by-Step Tutorial of DIY Wood Swing in Studio 
1.
Start by finding the right measurements for your knot
Split your wood 22 inches wide or more, depending on the desired size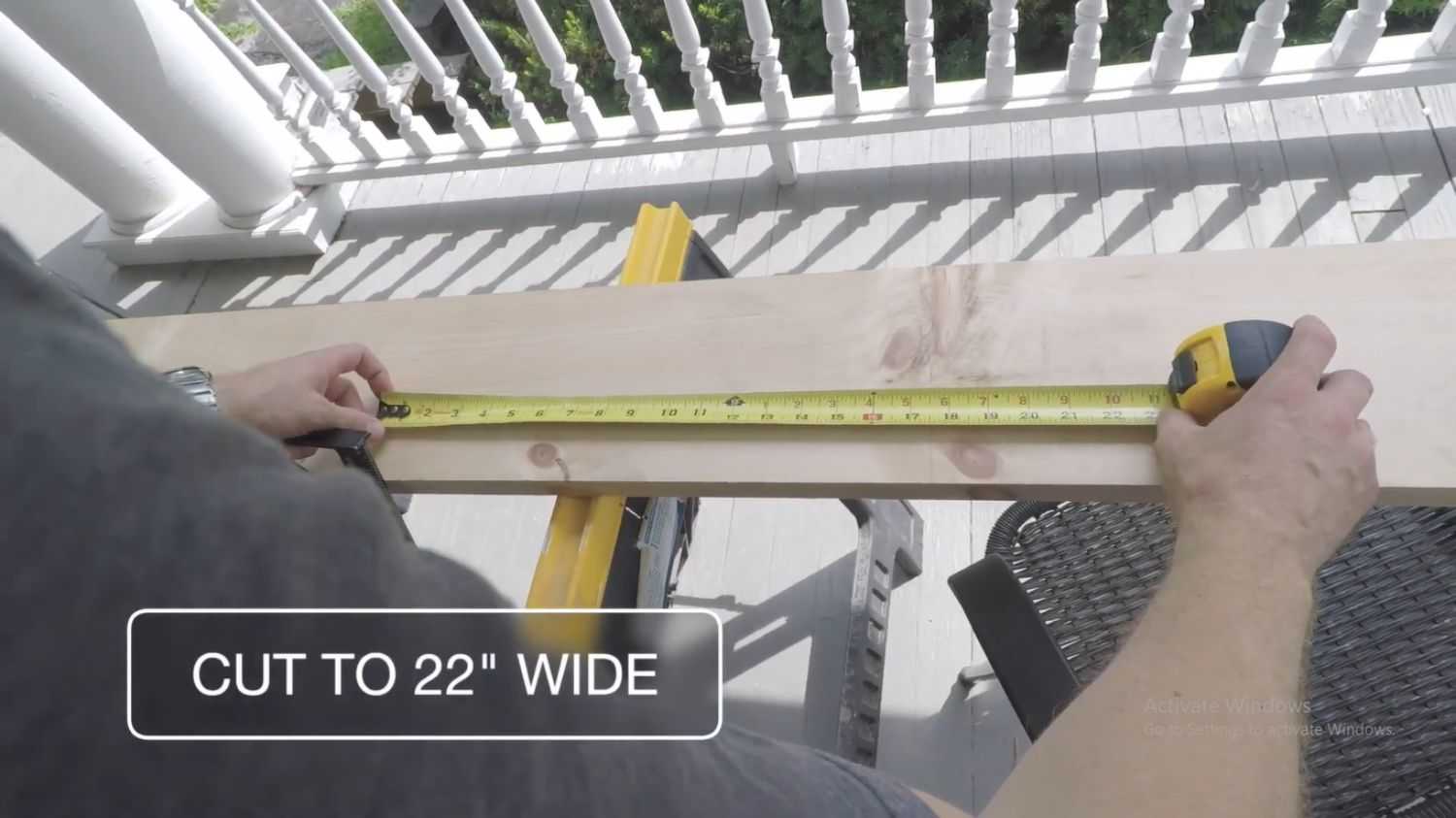 2.
Smoothen all edges on your piece of wood using sandpaper.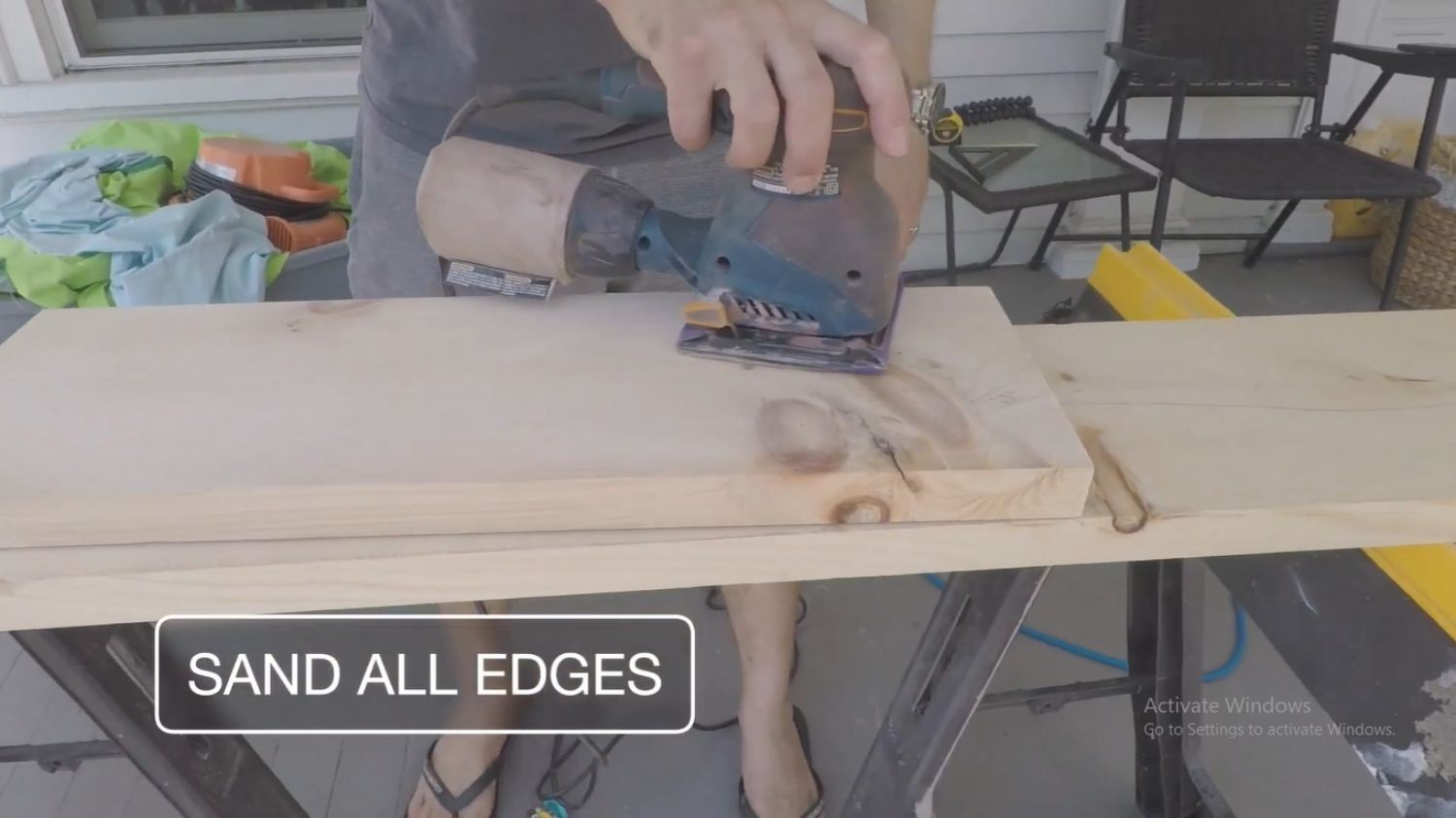 3.
Drill holes in the piece of wood
On each side of the wood, mark two holes 1.5 inches from each edge. After drill holes on the marked spots.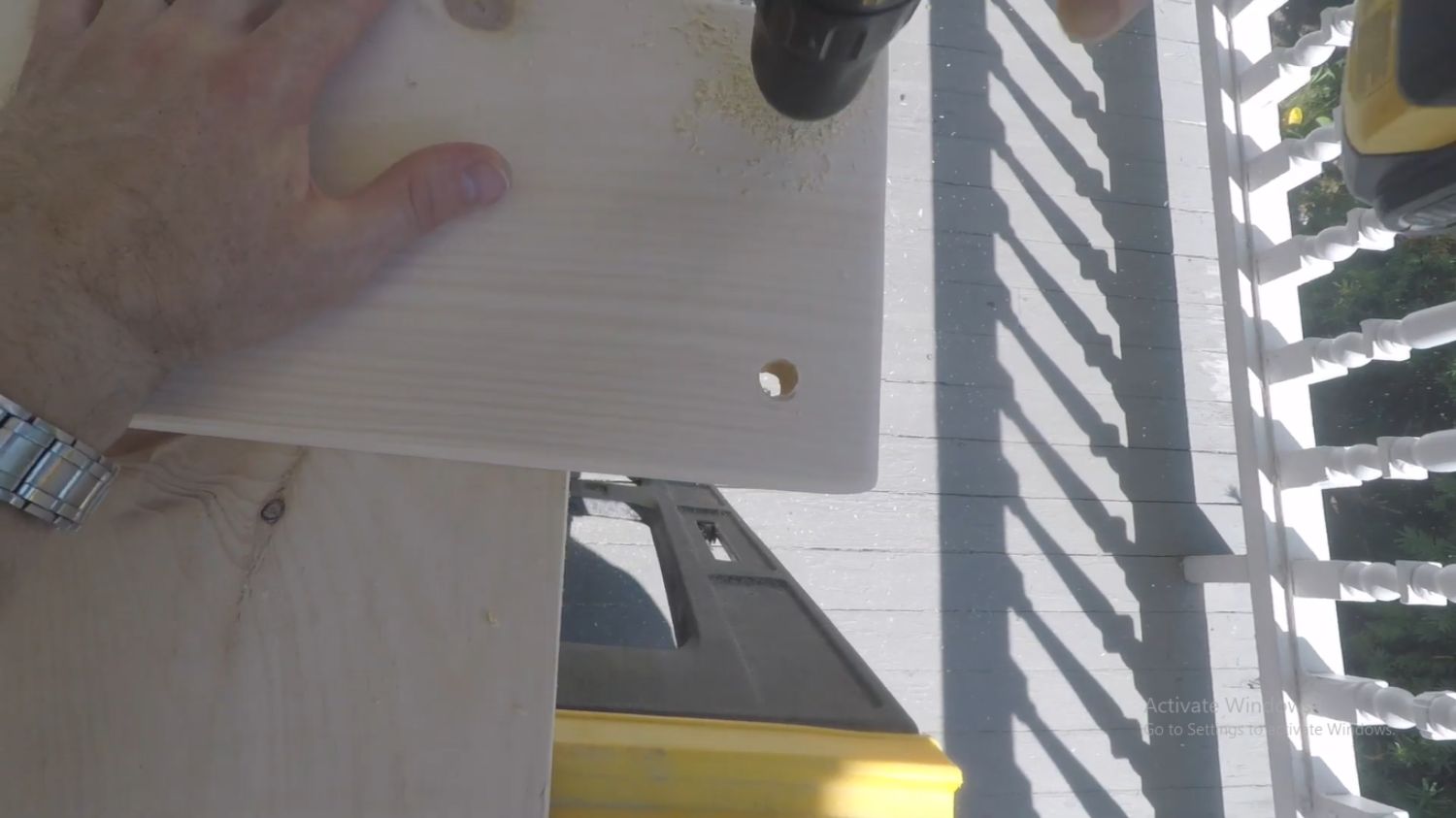 4.
Apply a coat of polyurethane.
After achieving a smooth surface, add a layer of polyurethane.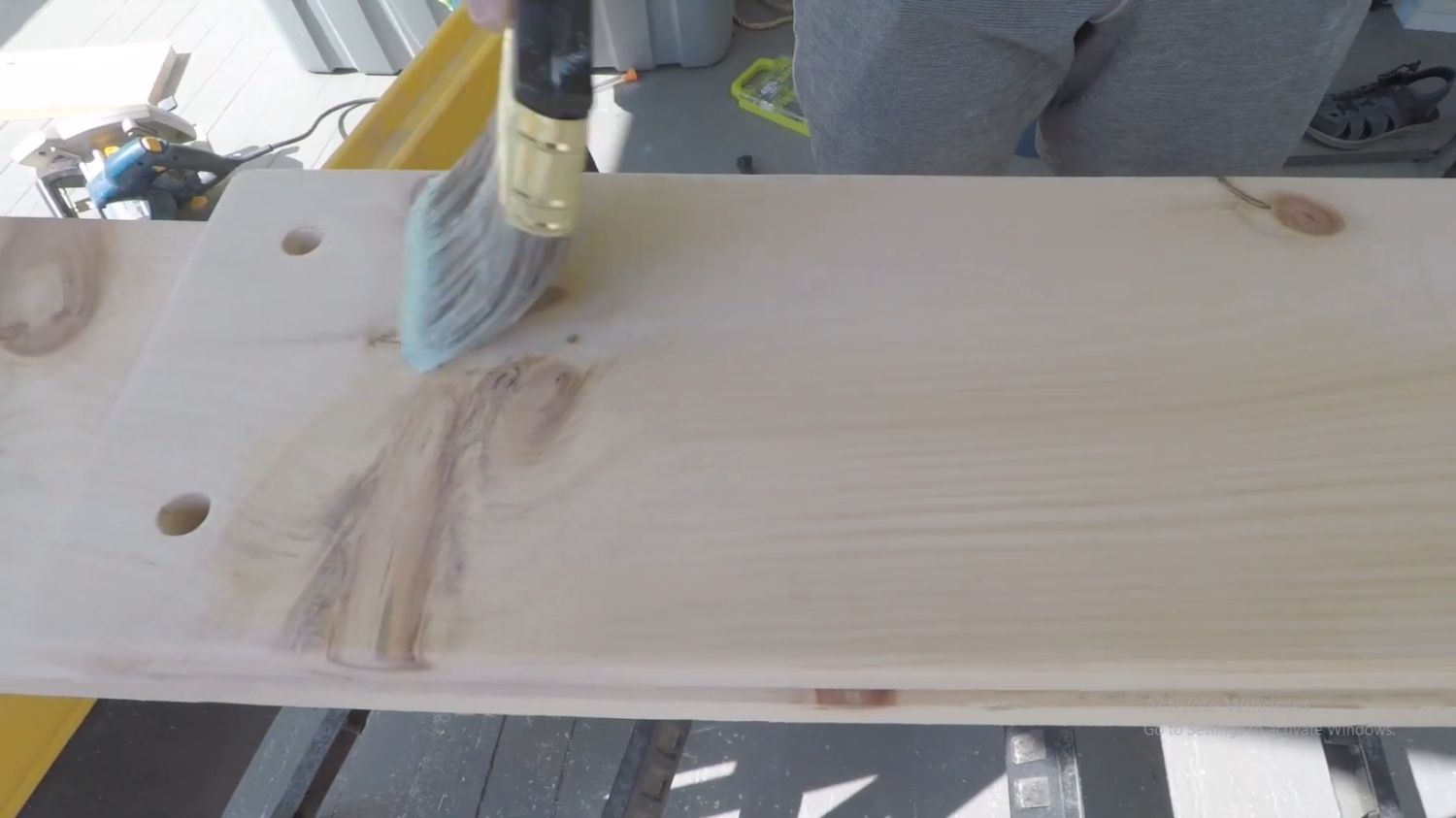 5.
Mount your swing.
Fix two eyehooks on the wood stud, then attach your quick link chain connectors and fix your rope on both sides.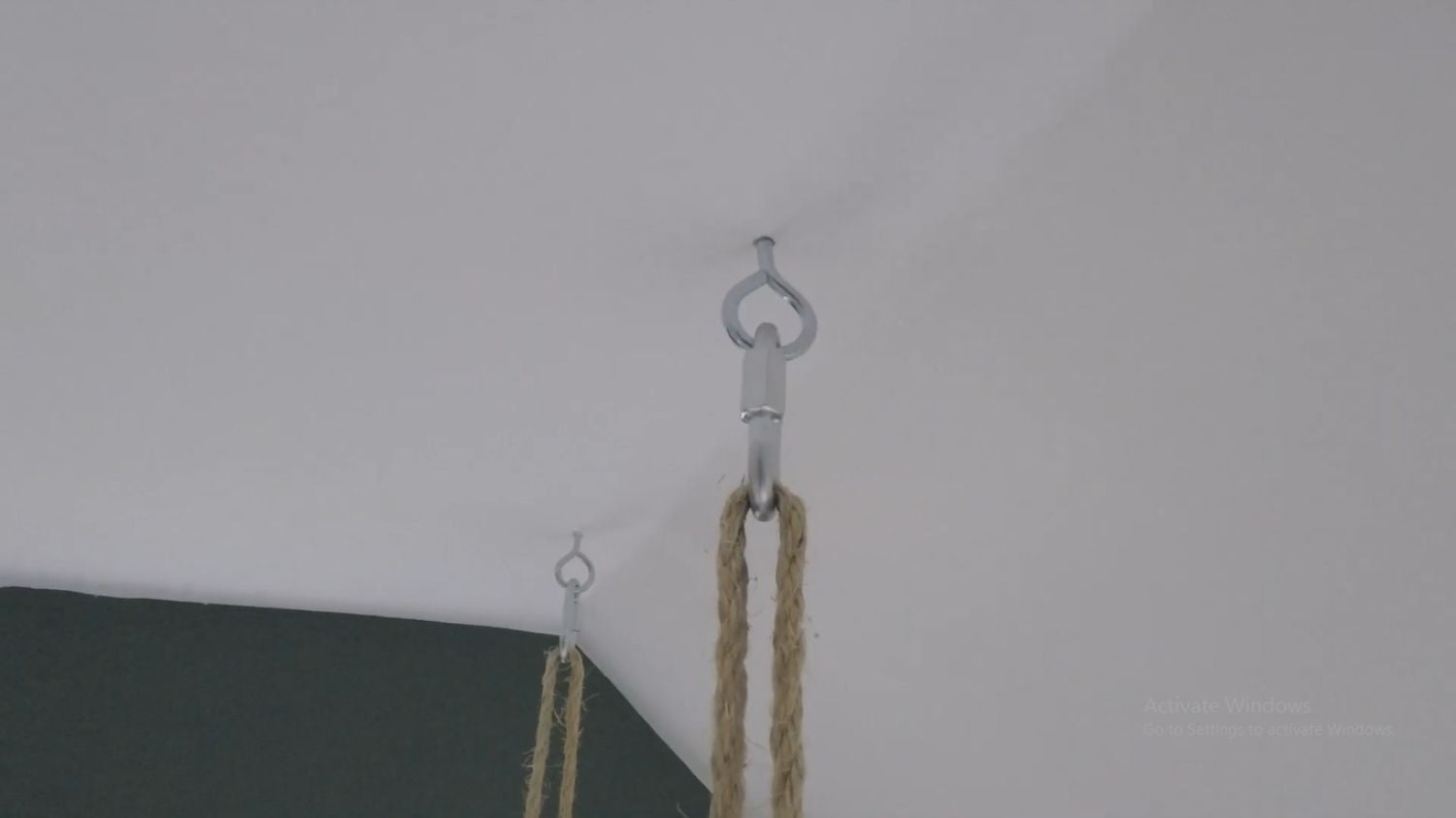 6.
Connect the rope to the wood plaque.
Fix the rope on the four holes in the wood and tie a knot at the bottom to secure it.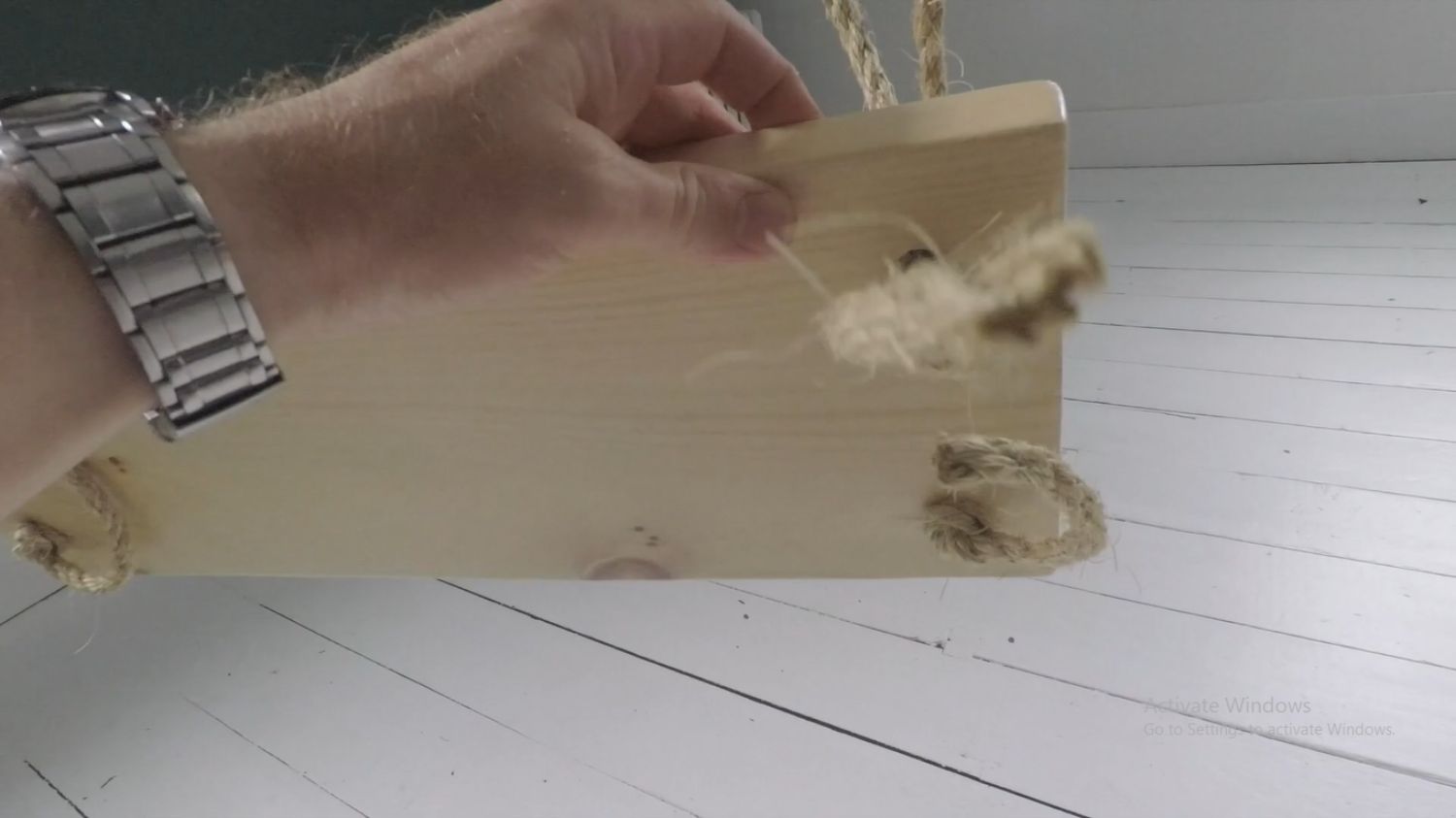 Image credit: youtube.com
Recommendations for Buying One
Here are some of the cost-effective products you need to include in your DIY wood swing:
This product can smoothen your wood to achieve a nice feel. It comes in a 10-pack 1000 grit sandpaper. With a hook and loop backing, installation is easy.
Specifications
It is designed to work seamlessly with WEN 6301(electric palm sander).
It can remove material perfectly and resurface it as well.
With the hole configuration, you can conveniently remove the dust quickly.
These heavy-duty brackets can mount swings on your patio, playground, and porch. It weighs 4.4 pounds and has a dimension of 5 by 6 by 3.
Specifications
The metal swing set is sturdy and can hold up to 2400 pounds.
You can use it in plastic, wood, and cedar
It is easy to assemble, making it ideal for DIYs.
The patio swing components avoid metal-on-metal contact for a comfortable swing ride.
It is a gorgeous handmade swing made for swing lovers of all ages to enjoy themselves.
Specifications
Its seat is made from oak wood, has round edges for safety, and comes in a dimension of 60 by 20.
The rope is made from twisted white cotton and is about 2 to 2.5 meters long.
The swing can carry up to 100 kg and comes with two firm rings that you can quickly fix on the ceiling.
This wood glue is the only one-part wood glue that satisfies the ANSI Type II water-resistance criterion. It can be used indoors and outside due to its initial solid tack and quick setting.
Specifications
The product has outstanding sandibility
It can easily be cleaned with water.
It is suitable for systems that use hot press and radio frequency (RF) bonding and complies with ASTM D-4236.
Bonus: How to Make A Bigger Bench
1.
Align several boards next to each other
Attach them by applying wood glue on the sides.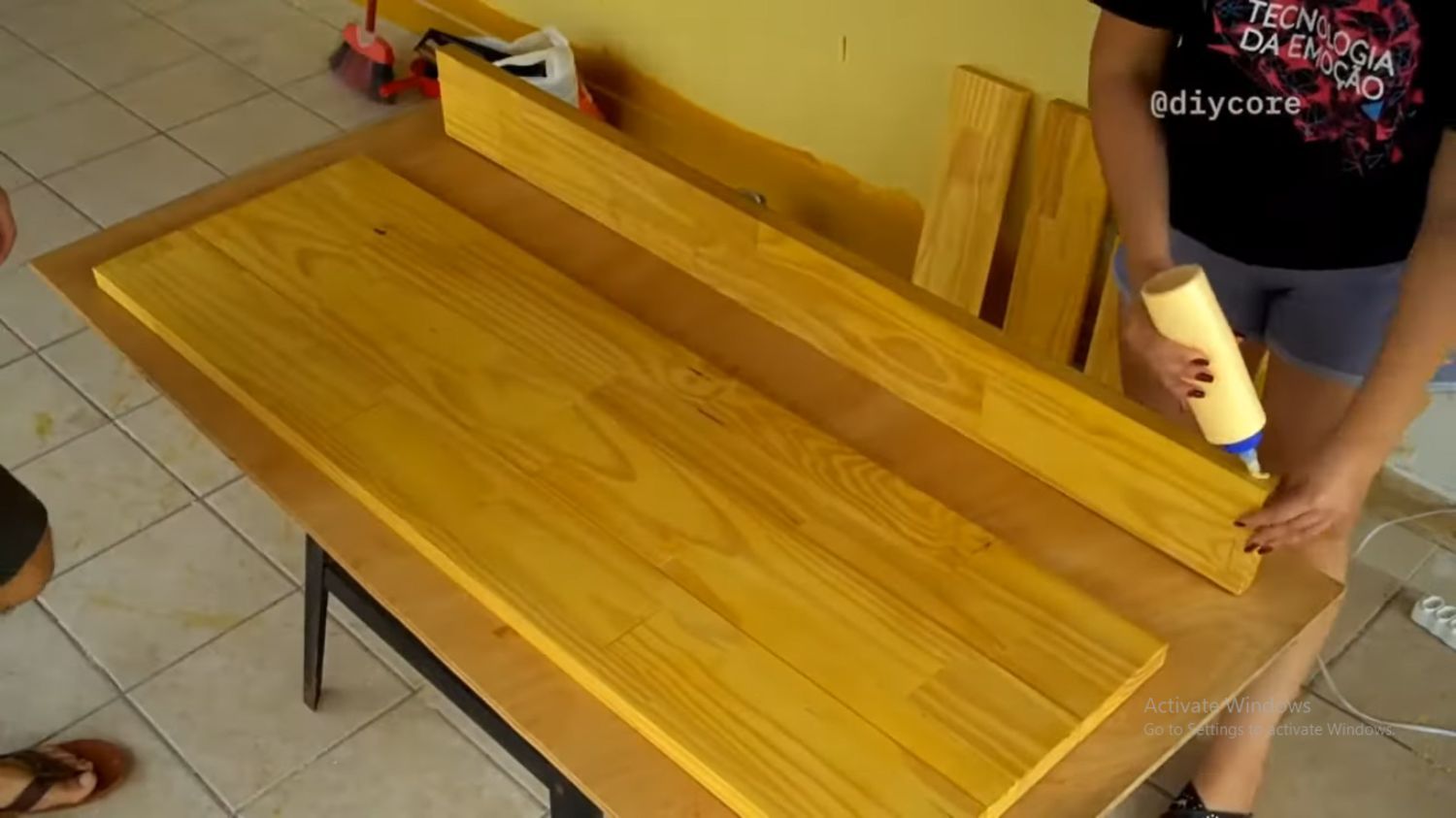 2.
Add boards horizontally above the connected ones.
Lay three boards horizontally on top of the other boards and make sure they are 50 cm apart.
Use wood glue to fix the vertical boards the horizontal ones.
To ensure the horizontal woods are fixed in play, use a screwdriver to put it in position.
Turn over the board and drill four holes 5cm from the two ends.
3.
Add the rope to your board.
Insert your rope in holes on one end, then tie a knot below. Do this for both ends and make sure your knots are tight.
4.
Screw in two hooks on a wood stud.
Fix the two ropes on each end of the hook
Image credit: youtube.com
Conclusion
You only need a few supplies from your nearby store or online store to build an amazing DIY Wood Swing indoors. This does not limit you from being creative and incorporating your own equipment. I hope our guide will help you get the best results.
If you like this article, please share it! Be sure to join our FB Group: https://www.facebook.com/groups/Katebackdrops/ to share your ideas! You can also receive free articles, updates as well as discounts information from https://www.katebackdrop.com/ and our FB Group.