A Beginner's Guide to Find Models on Model Mayhem
Models are important to the photography industry because they bring life and movement to every photo shoot. This is why many successful photographers use tools and resources to find the right models for their projects.
One such resource is Model Mayhem. In this article, we'll cover everything you need to know to get started on Model Mayhem and start working with the models of your dreams. Let's begin:
What is Model Mayhem?
Model Mayhem is an online platform that connects models, photographers, and other creatives in the photography industry. It was founded in 2006 and since then it has become one of the most popular platforms for models and photographers to connect, collaborate, and showcase their work.
Here, photographers of all levels can create a profile, upload their portfolio and search for models based on location, physical attributes, and experience level. They can also book models directly through the site, as well as message them to discuss the details of the shoot.
Image Credit: youtube.com
Model Mayhem also offers paid memberships that give users access to additional features like priority listing, messaging, and more. There are three different membership plans:
Basic Membership
This is a free membership plan that allows photographers to create a basic profile, upload photos, and search for models and other clients. Basic members can also view other users' profiles and contact them via the platform's messaging system.
Premium Membership
This membership plan costs $6.00 per month and allows photographers to access additional features such as the ability to create a custom portfolio website and access to advanced analytics. Premium members can also apply to casting calls, and gain access to more visibility on the platform.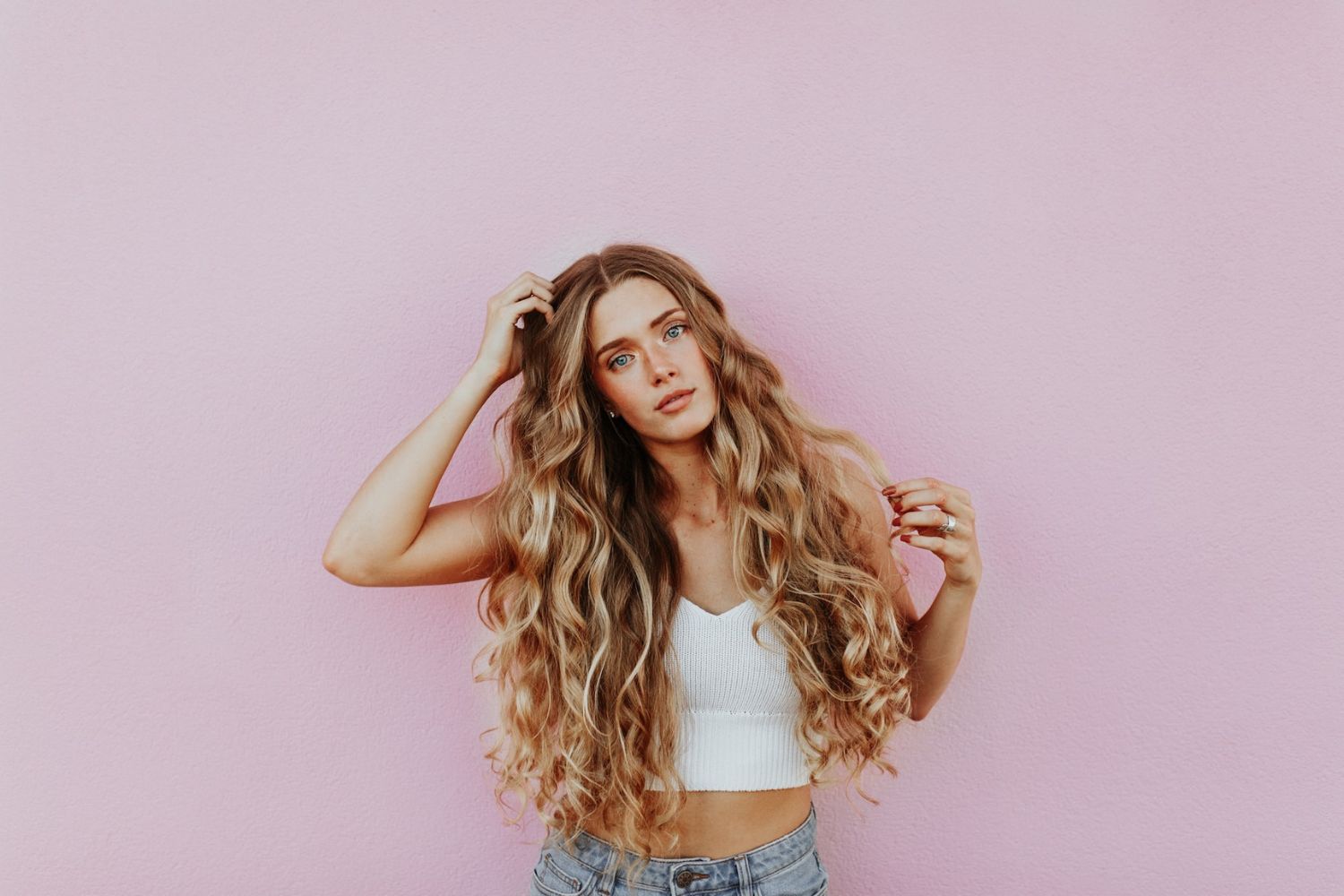 Photo by averie woodard on Unsplash
VIP Membership
This membership plan is intended for professionals in the fashion and modeling industry. It costs $10.00 per month and includes features such as the ability to submit to casting calls, advanced search filters, and a customizable portfolio website.
Here's a table summary:
| | | | |
| --- | --- | --- | --- |
| Feature | Basic | Premium | VIP |
| Messages to friends | Unlimited | Unlimited | Unlimited |
| Out-of-network messages | 0 | 100 | Unlimited |
| Casting calls per week | 1 | 5 | 10 |
| Casting messages per day | 10 | 25 | Unlimited |
| Photo albums | 4 | 8 | Unlimited |
| Friend requests per day | 10 | 25 | 50 |
| Portfolio images | 50 | 100 | 500 |
| Saved searches | 0 | 3 | 10 |
| Advanced profile links and images | No | Yes | Yes |
| Top of search results page | No | Yes | Yes |
| Casting and travel alerts | No | No | Yes |
| Featured on homepage | No | No | Yes |
| Multi-location search exposure | No | No | Yes |
| Ad-free profile page | No | No | Yes |
How to Use Model Mayhem
Step 1: Create a profile on Model Mayhem
Sign up for one of the three accounts (basic, premium, VIP) and fill out all the necessary information, including your name, and location.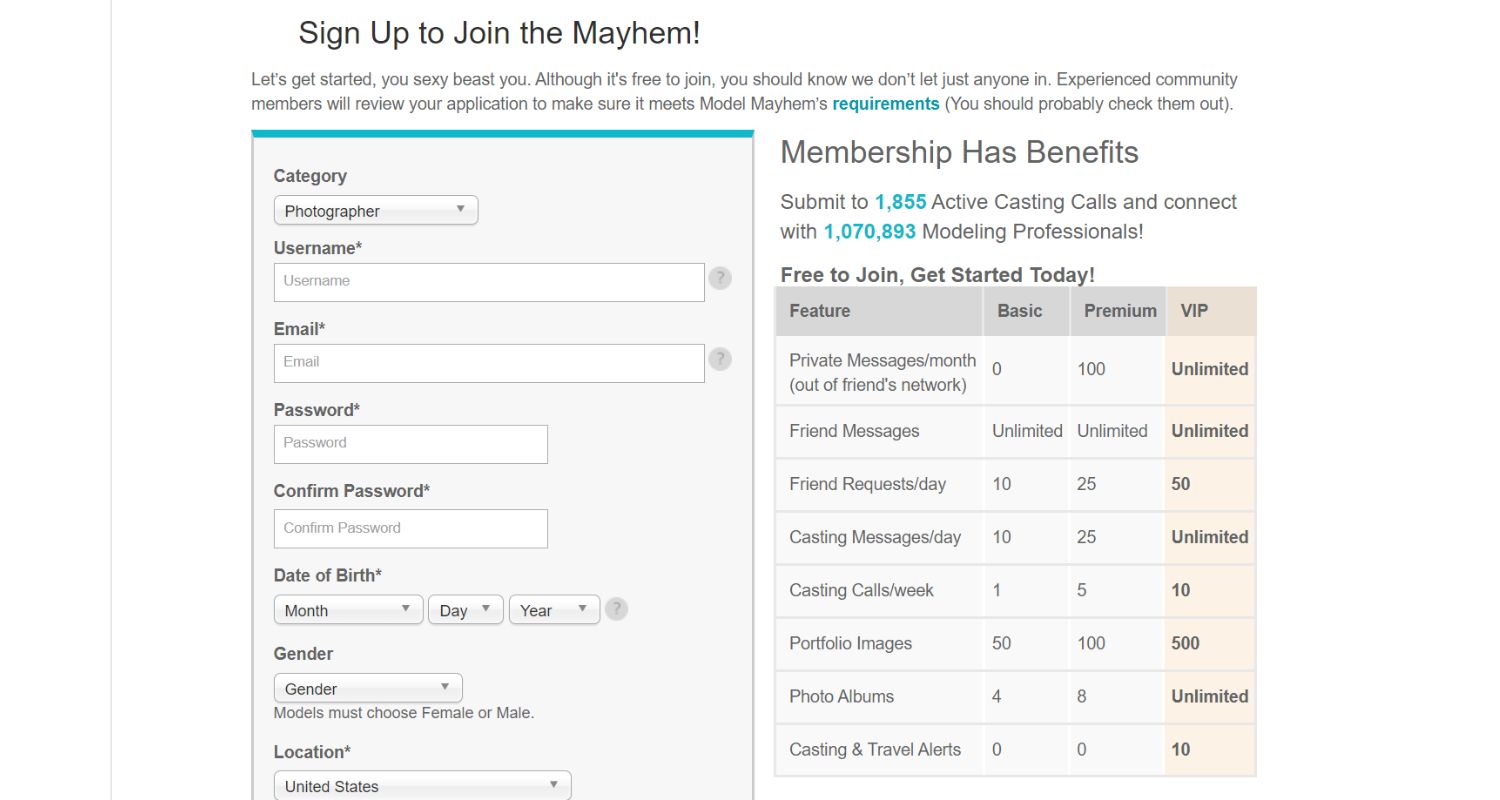 Step 2:
  

(Optional) Build your portfolio

Upload your best photos and include information about your style, experience, and equipment.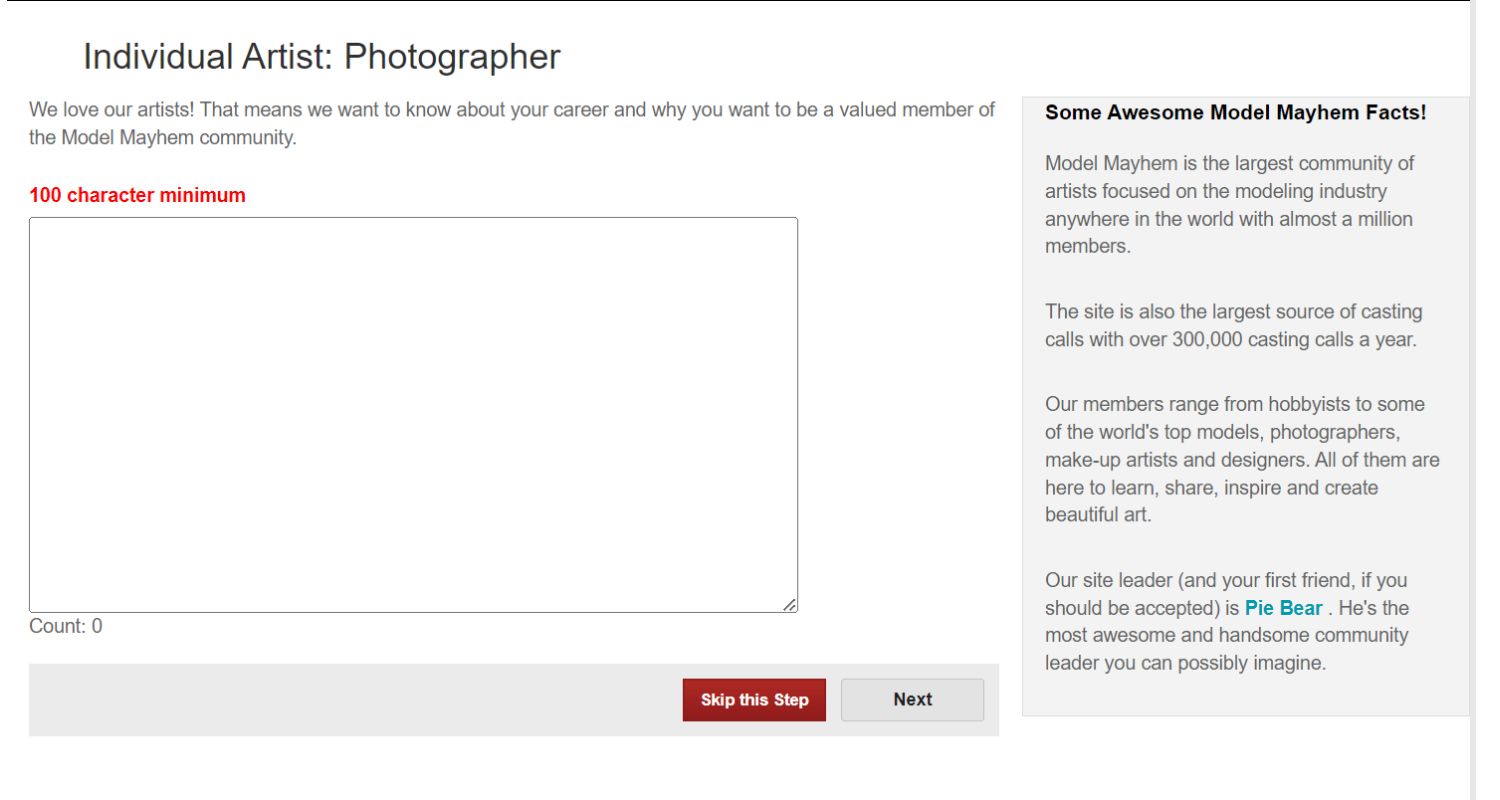 Step 3:
  

Verify your email to complete the sign-up.

When done, head to the main page.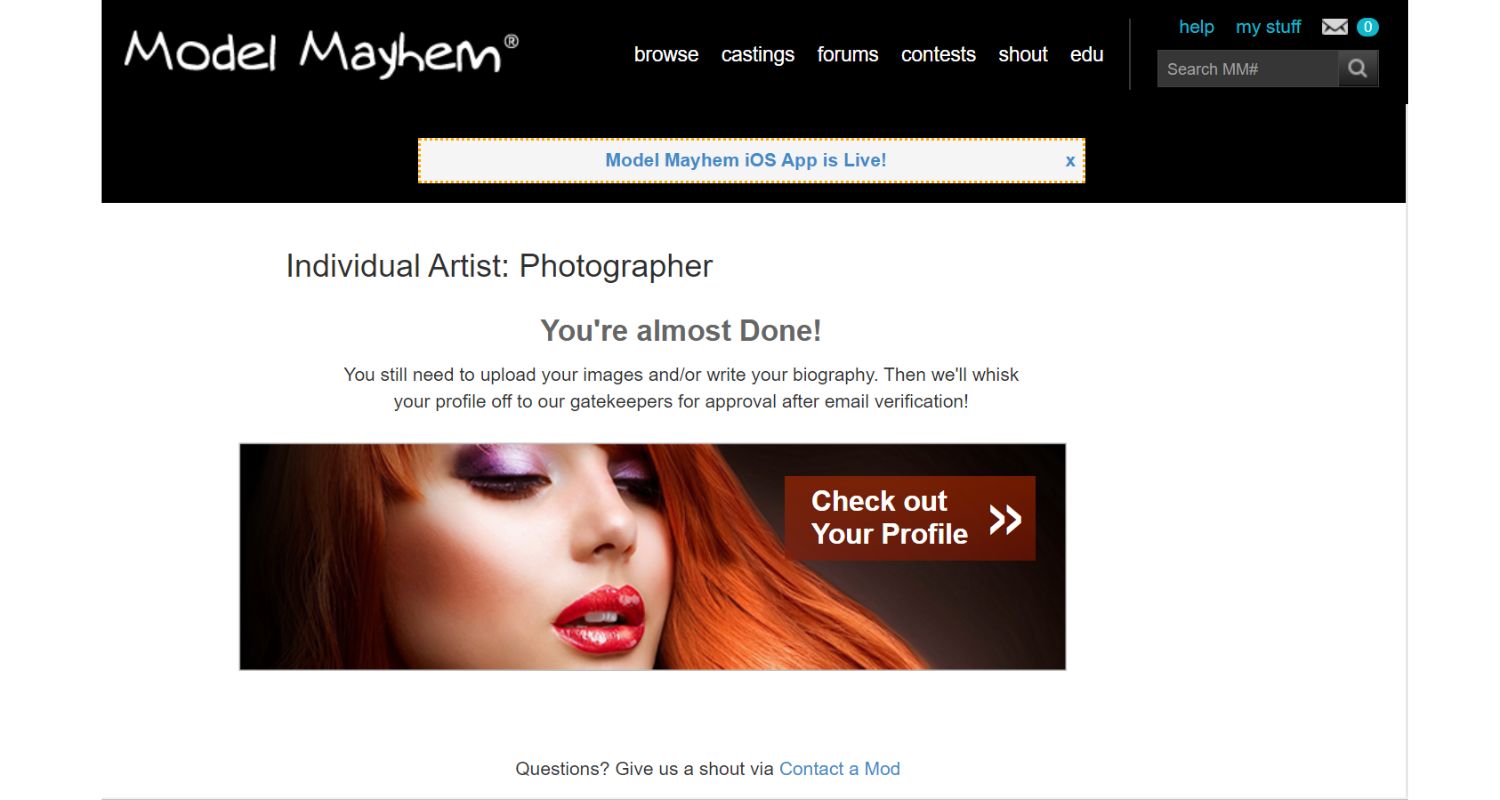 Step 4: Search for models
Use the search feature to find models based on location, gender, experience level, etc.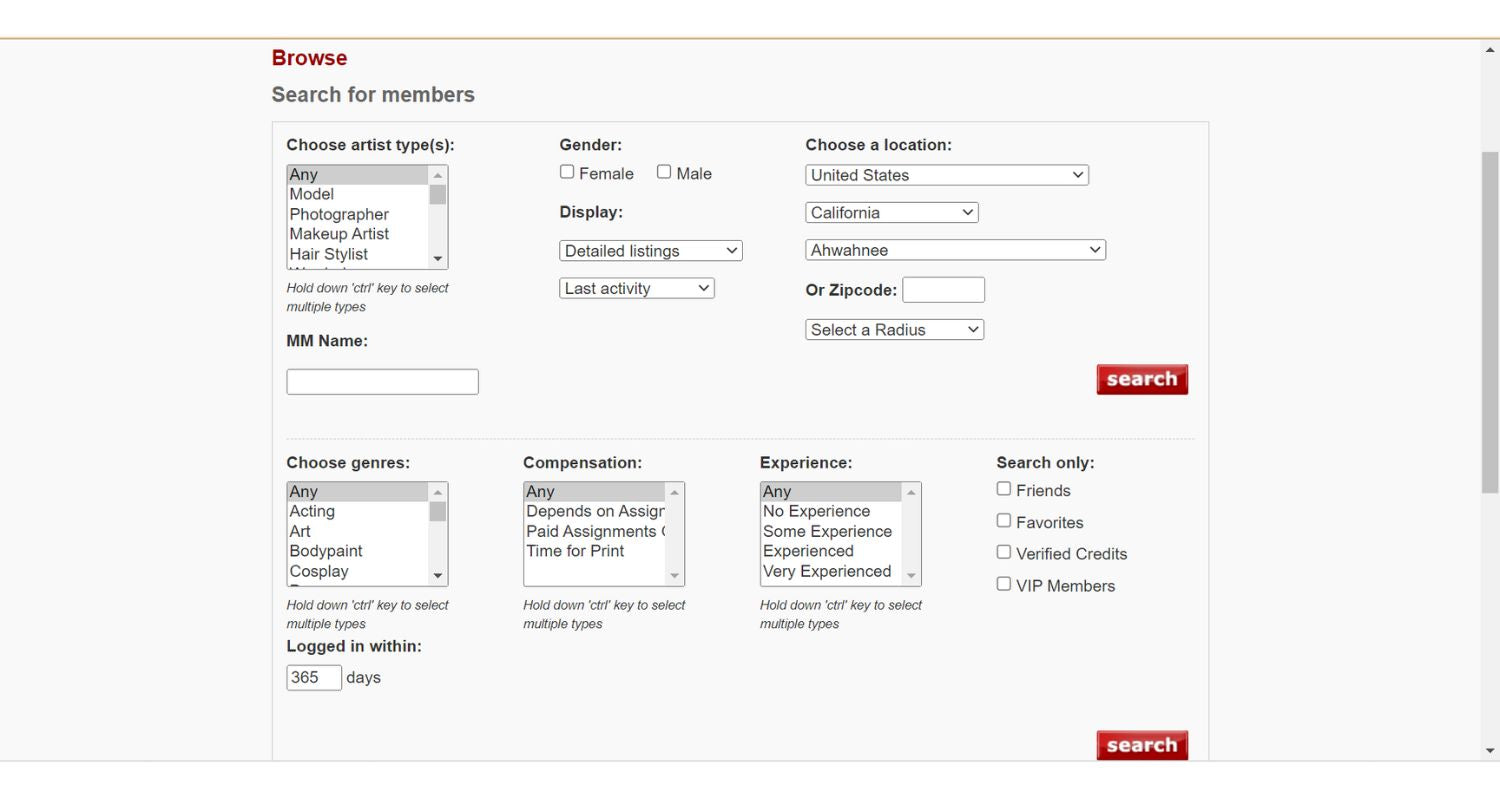 Step 5: Review the models' profiles
Check out the model's portfolios and see if they have experience in the type of shoot you're planning.
Step 6: Contact the models
Once you've found the right model, use the site's messaging feature to contact models and discuss the details of the shoot, and their availability.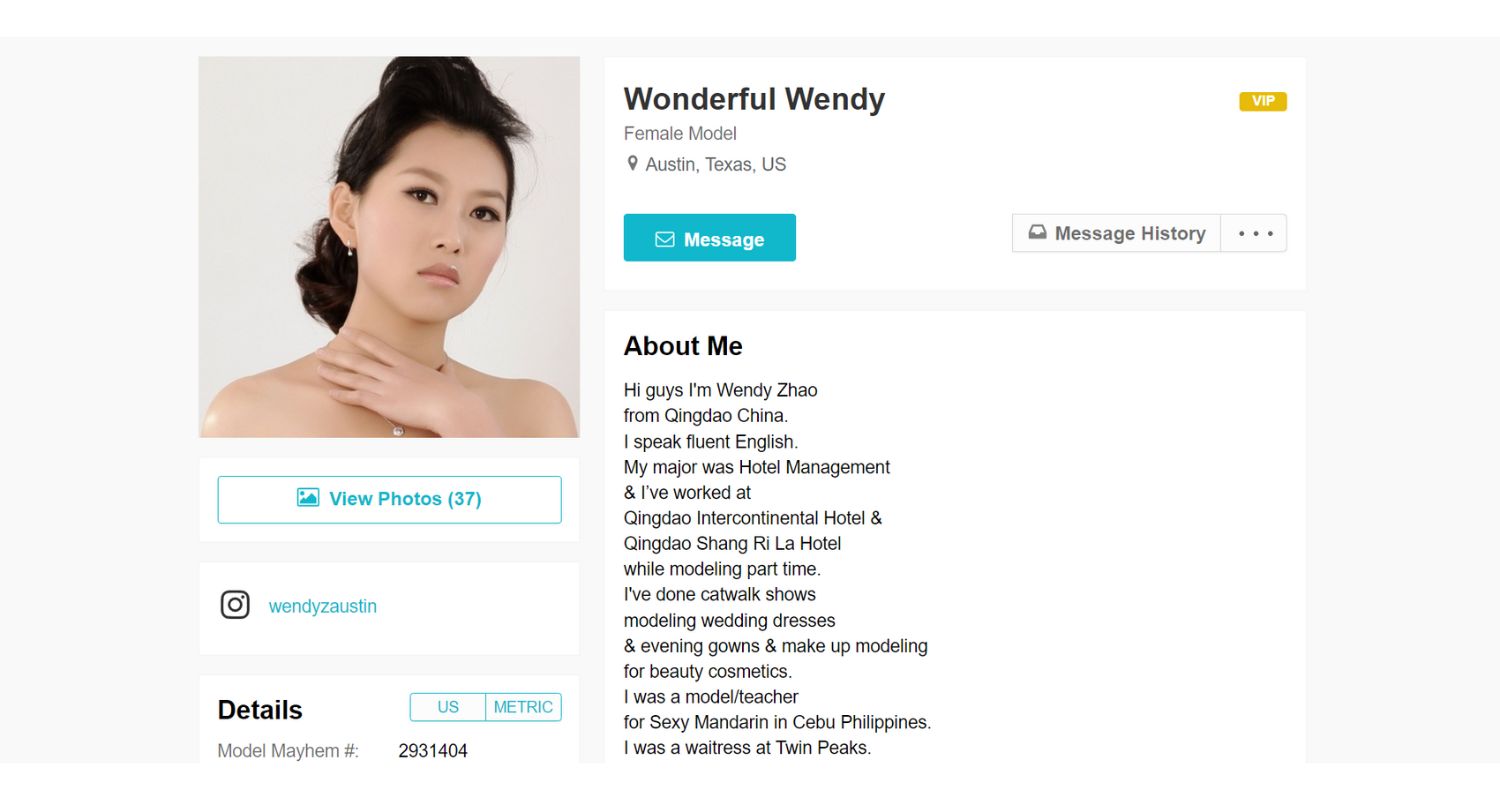 Tutorial Images: modelmayhem.com
Confirm the details: Before the shoot, confirm all the details with the model, including date, time, location, and compensation.
Follow up after the shoot: After the shoot, make sure to thank the model for their time and consideration, and leave an honest comment on their profile.
Tips to Find Models Safely and Effectively on Model Mayhem
1. Use Casting calls
Casting calls are a great way to find models that fit the specific look and style you're looking for. They allow you to reach a larger pool of potential models and increase your chances of finding the perfect model for your project.
2. Verify the Model's Identity
Before booking a model, make sure to verify their identity by checking their government-issued ID or passport. This will ensure that you're working with a legitimate model and not a scammer.
3. Check Credits/References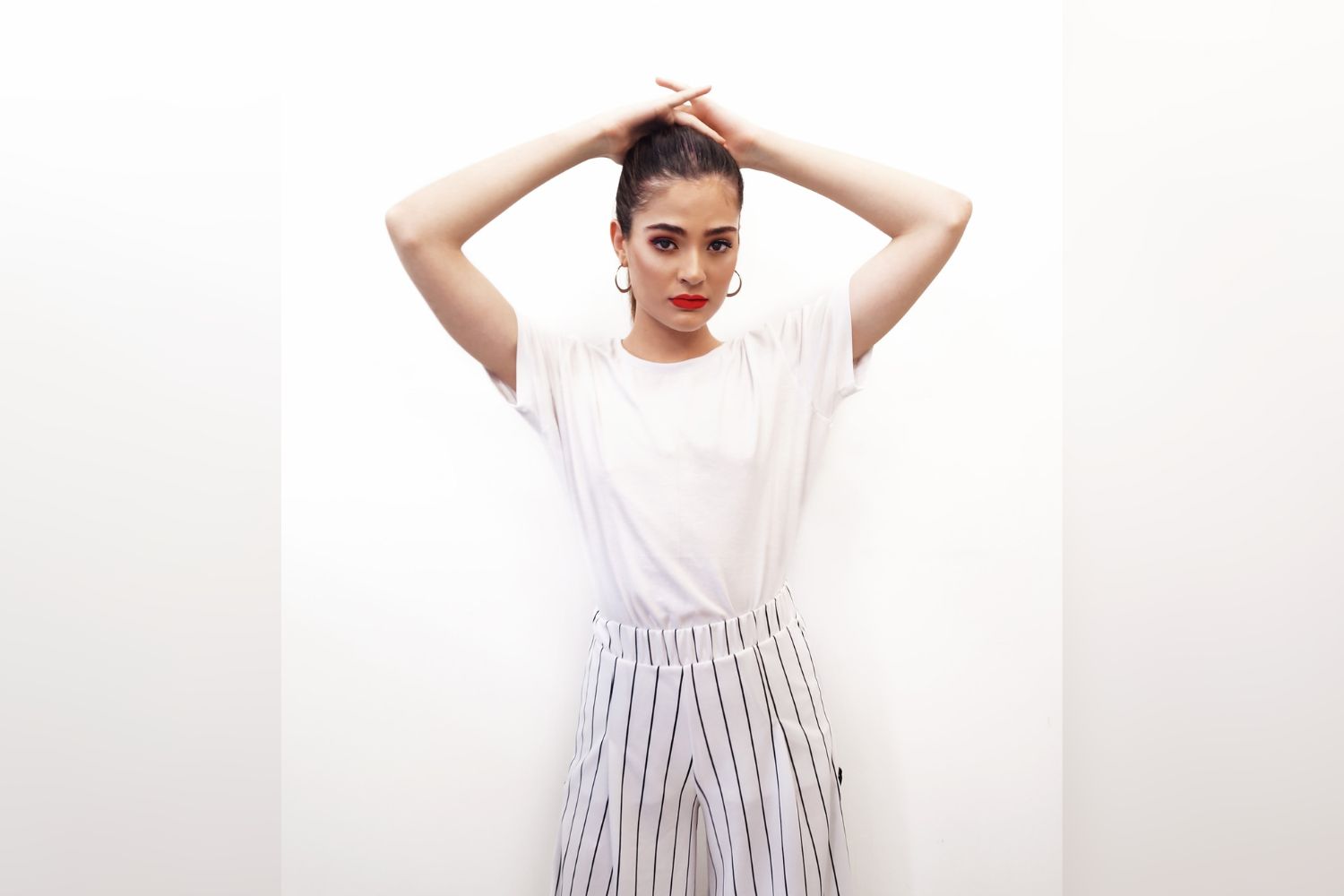 Photo by Alex Hddife on Unsplash
Before booking a model, it's important to check references from other photographers the model has worked with. This will help you get a sense of the model's experience level, reliability, and professionalism.
If a model has positive references from other photographers, it's a good sign that they will be a good fit for your project. Additionally, checking references can also help you avoid working with models that have a history of poor behavior or unprofessional conduct.
4. Communicate Clearly
It's important to be upfront and transparent about the details of the shoot, including the location, date, time, compensation, and any other relevant information. This will help the model understand what to expect and ensure that there are no surprises or misunderstandings during the shoot.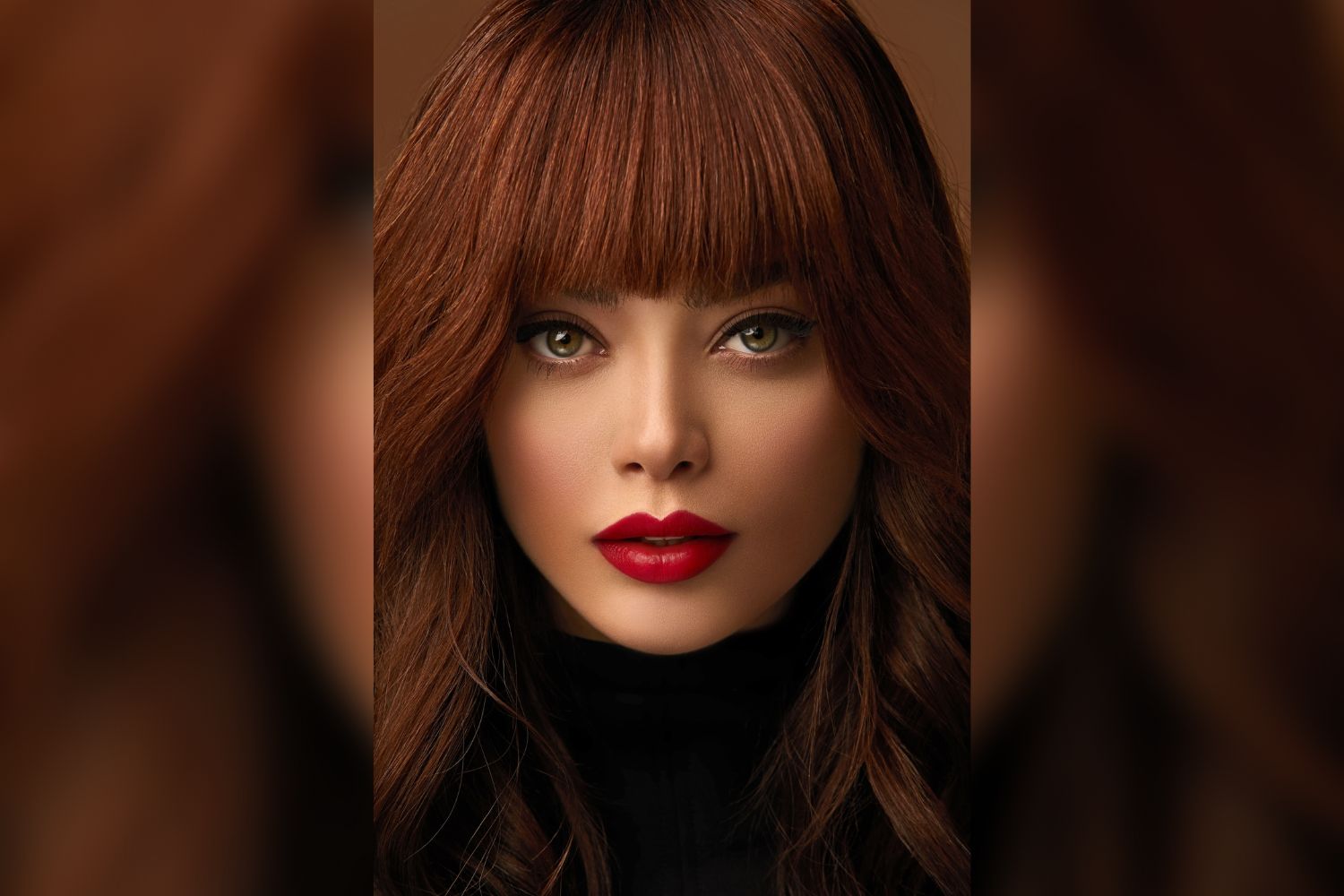 Photo by pouriya kafaei on Unsplash
Clear communication also includes discussing the type of images you want to create, the model's wardrobe, hair, and makeup, as well as discussing any concerns or questions they may have. This will ensure that everyone is on the same page and that the shoot runs smoothly.
5. Be Aware of the Laws and Regulations
Photographers must familiarize themselves with the laws and regulations regarding model releases, consent, and other legal requirements in their area. This will help ensure that the shoot is conducted legally and ethically and that the final images can be used without any legal issues.
Photographers should also be aware of laws regarding working with minors, and should always have a chaperone present during shoots with minors.
Frequently Asked Questions
How Much Do Model Mayhems Models Get Paid?
The amount of money that models get paid on Model Mayhem can vary greatly depending on a variety of factors such as the type of modeling work, location, level of experience, and the specific project.
Modeling rates can range from nothing (for trade work) to several thousand dollars for a day's work. Compensation for the work is typically negotiated between the two parties.
Is It Safe to Book Models Through Model Mayhem?
Model Mayhem is generally considered a safe platform for booking models, but it is always recommended to be cautious and take steps to verify the identity of the model and check references before booking a shoot.
How Do I Know if a Model Is the Right Fit for My Project?
The best way to know if a model is the right fit for your project is to review their portfolio and see if their look and style match what you're looking for. You can also use the site's messaging feature to discuss the details of the shoot with the model and get a sense of their experience and availability.
Can I Book Models Outside of My Location?
Yes, Model Mayhem allows you to search for models based on location and you can book models from anywhere in the world. However, you should keep in mind that booking models from other locations may require additional planning and coordination, and may also require the model to travel, which can add costs.
Conclusion
Overall, Model Mayhem can be a great tool for photographers to expand their portfolio, find new talents and build a network of contacts in the industry. Remember to keep an open mind and be respectful to the models and the professionals you are working with.
If you're ready to take your photography to the next level, sign up for Model Mayhem today and start searching for the models of your dreams.
If you like this article, please share it! Be sure to join our FB Group: https://www.facebook.com/groups/Katebackdrops/. to share your ideas! You can also receive free articles, updates as well as discounts information from https://www.katebackdrop.com/ and our FB Group.