A simple way to improve your portrait shots is by incorporating posing props into your photo sessions. Quality posing props will add depth and creativity to your images and help your subjects feel more comfortable and confident in front of the lens.
We shall therefore explore the top portrait-posing props that every photographer should have in their toolkit. Whether you are just a beginner or an expert, these props are guaranteed to take your portrait photography to new heights. That said, let's get started.
Boho Chair
To capture a bohemian photo style, there are several seats that you must have. You should have one of these in your prop collection to enhance your Boho theme and get authentic photo results: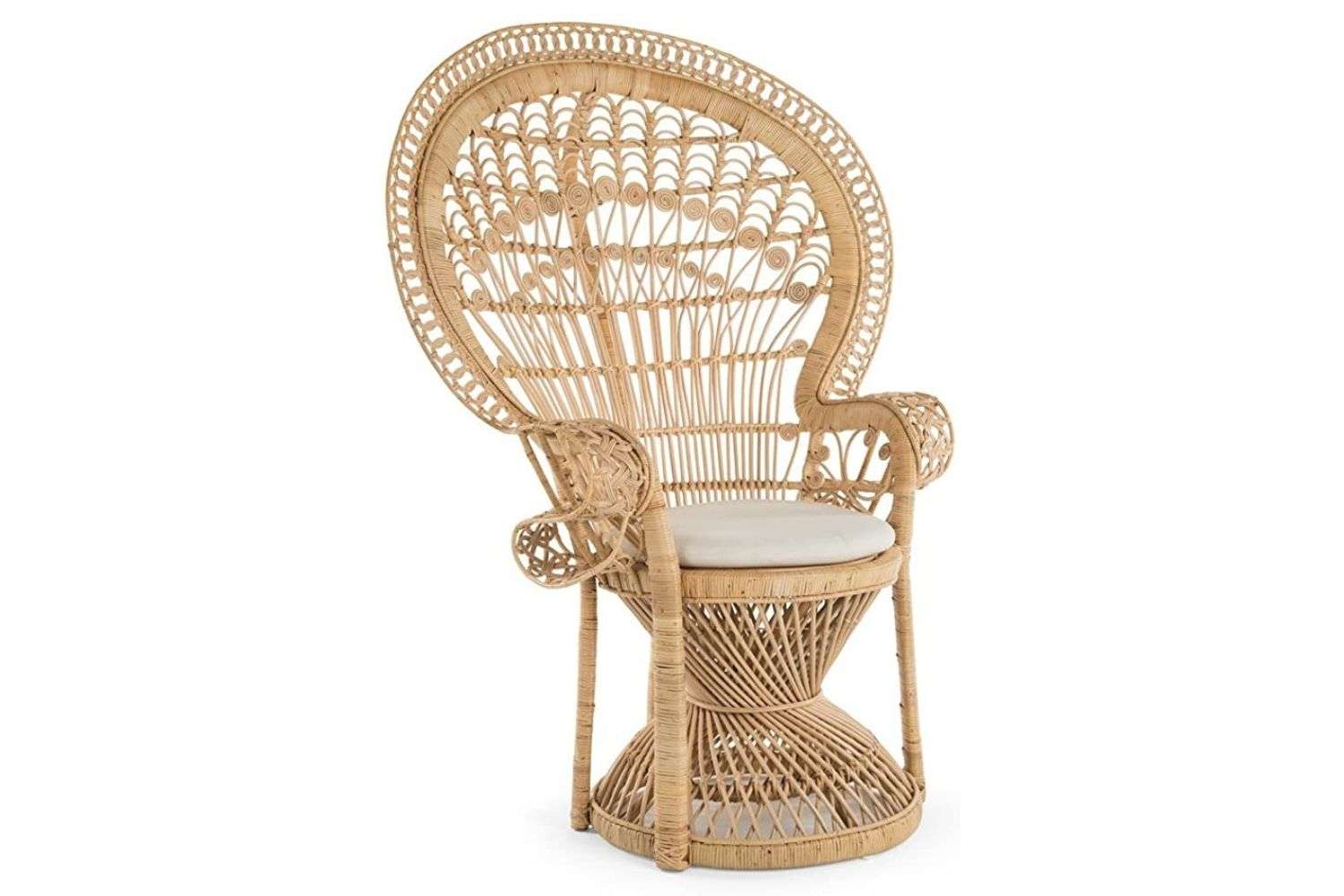 Image credit: amazon.com
 Peacock seats are excellent for both casual and formal portraits. Garnering their popularity since the 1960s, they come in a vintage quality (natural wood tone), making them ideal for modeling portraits.
They are also lightweight despite having a larger frame size, usually 60" by 42". You need a chair that is big enough to stand out in your photographs but not so large as to cause mobility difficulties.
Though they come at relatively high prices, you can get some premium versions for around $300. Nonetheless, there are other modern adaptations available at lower prices.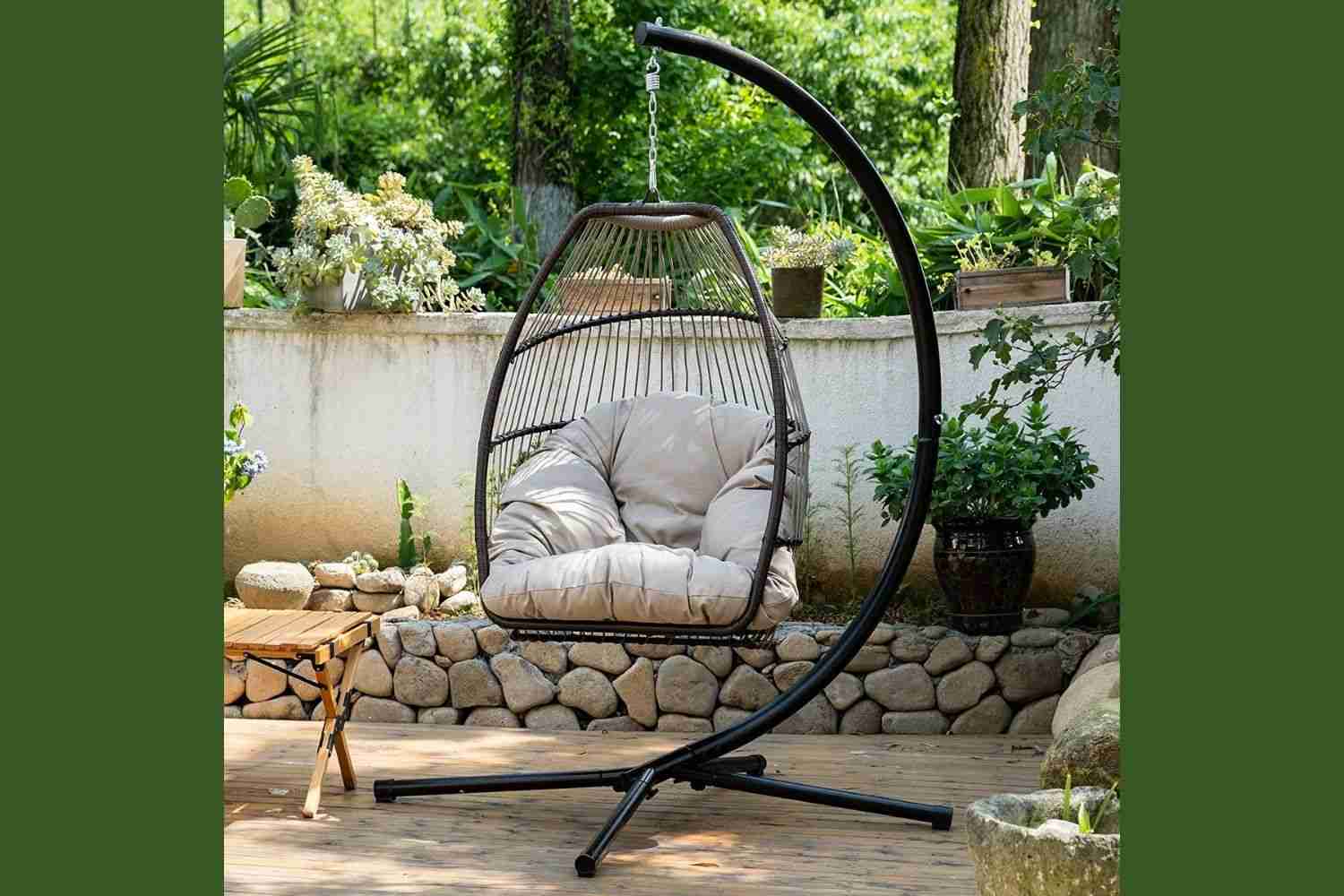 Image credit: amazon.com
Like the Peacock versions, egg chairs have a unique furniture style, helping achieve different portrait photography genres. For a better experience, you should opt to buy quality chairs with solid wood frames, durable upholstery, and sturdy hardware.
A good example is the Arne Jacobsen Egg Chair, crafted with premium materials and an impressive lasting design. For such and others like Southport Patio Egg, it will cost you around $500-$750.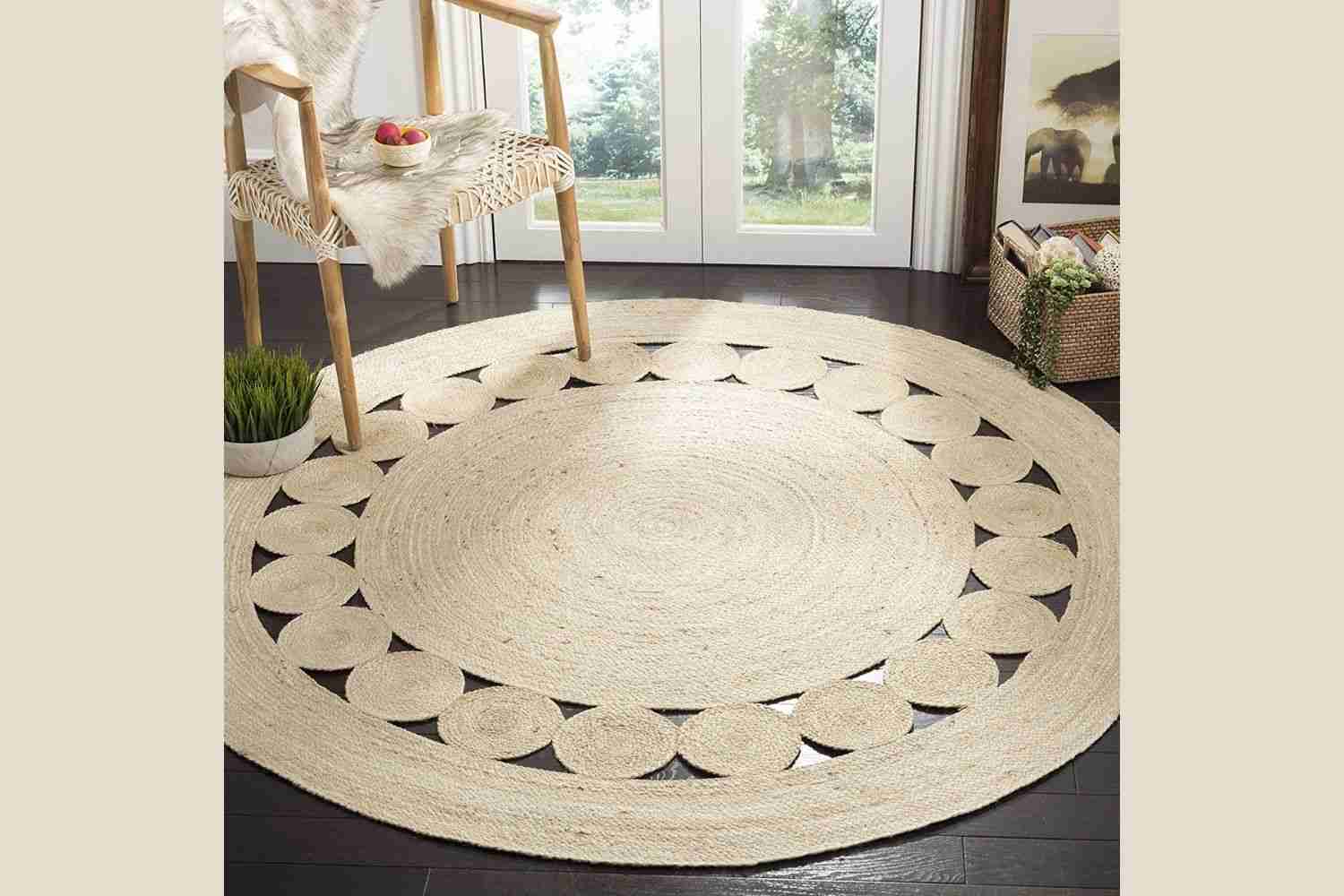 Image credit: amazon.com
A classic handmade rug can help enhance your theme, especially when looking for exquisite vintage shots. You can get the handmade farmhouse Jute rug in its ideal 100% fiber material and choose your preferred color.
The ideal size for this prop is 3 ft by 5 ft, which is handy for working with couples, families, or solo portraits. You can get perfect model portrait shots with the right chair (peacock or egg). Additionally, they are relatively cheap, and depending on your dealer or location, you can get them from $31-$35.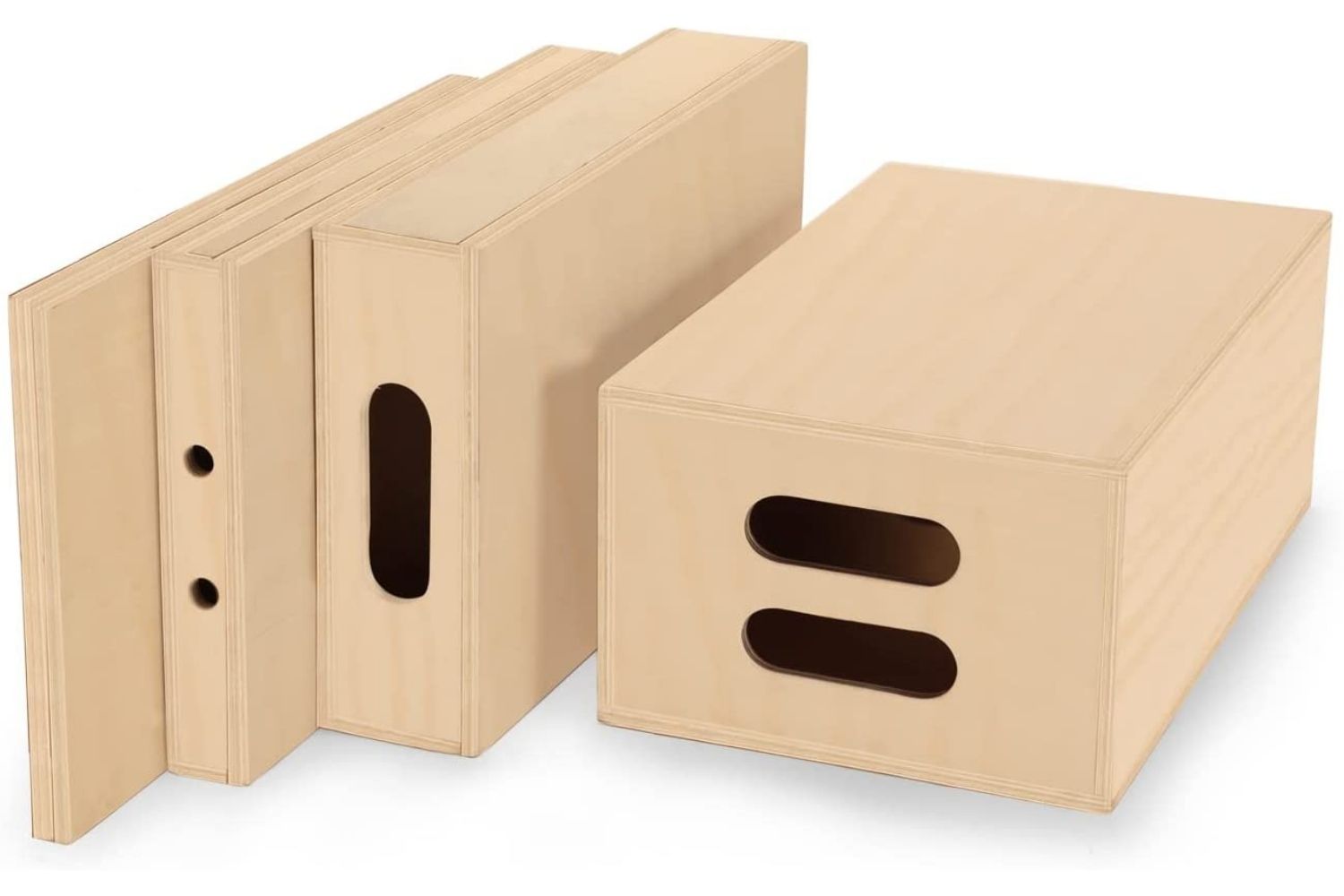 Image credit: amazon.com
Apple boxes are versatile, affordable, and easy-to-use portrait props. When purchasing one, ensure it is sturdy, preferably birch plywood, and capable of withstanding the weight of your photo subjects. The Advantage Gripware Full Apple Box is a top-quality option with these features. You can also opt for those reinforced with steel corners.
You can get the Advantage Gripware or Mathe Equipment Full Apple boxes in the dimensions; 20x12x8" (LxWxH) at around $65-$75.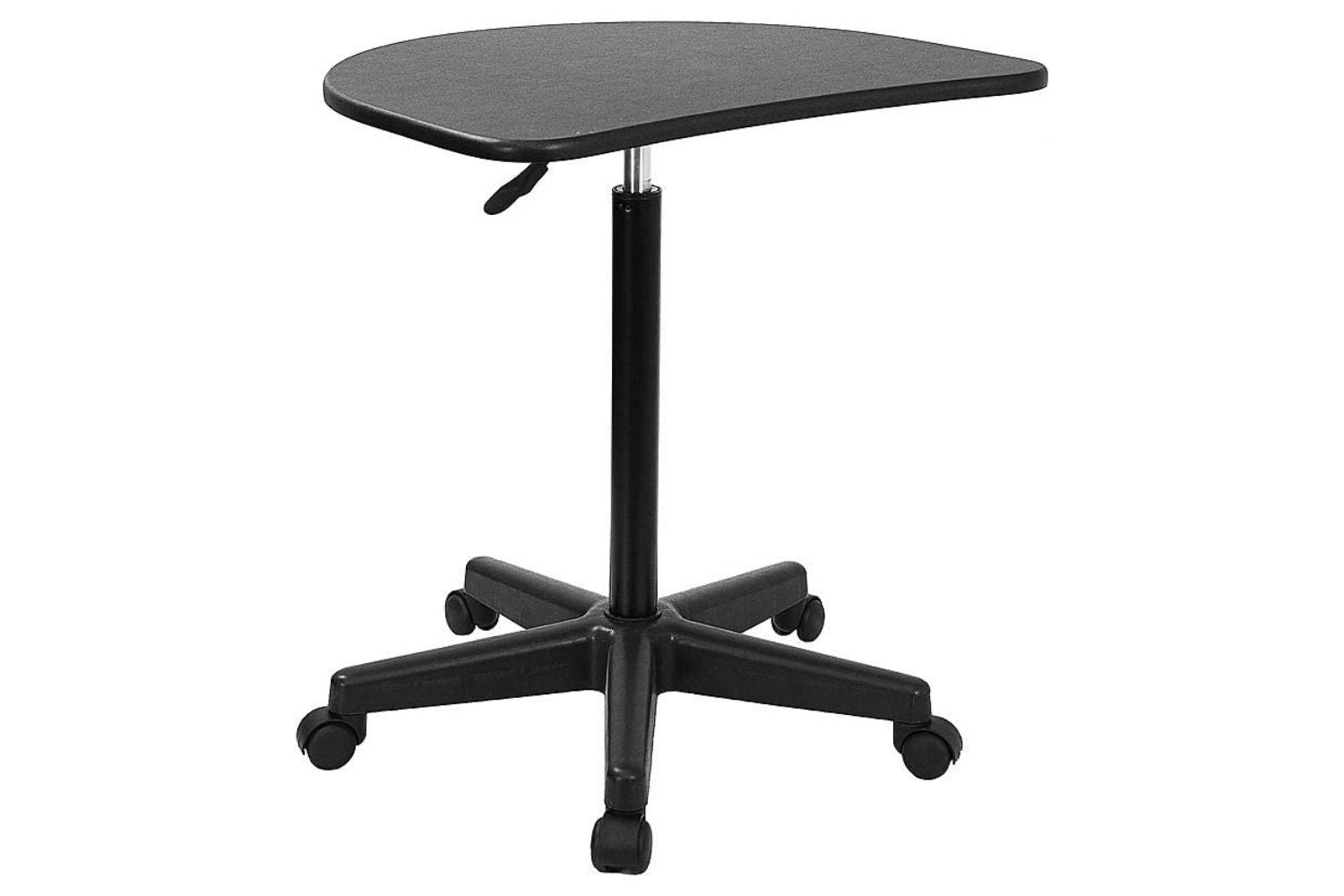 Image credit: amazon.com
Posing tables allow your subjects to explore different creative poses and are suitable for all subjects. You can explore different quality designs, preferably those with luminous or translucent Plexiglass surfaces.
Also, they come in numerous sizes; a great example is the Impact Posing table, which measures an average of 28-48" and has an adjustable height. The props are relatively cheap, priced at around $80.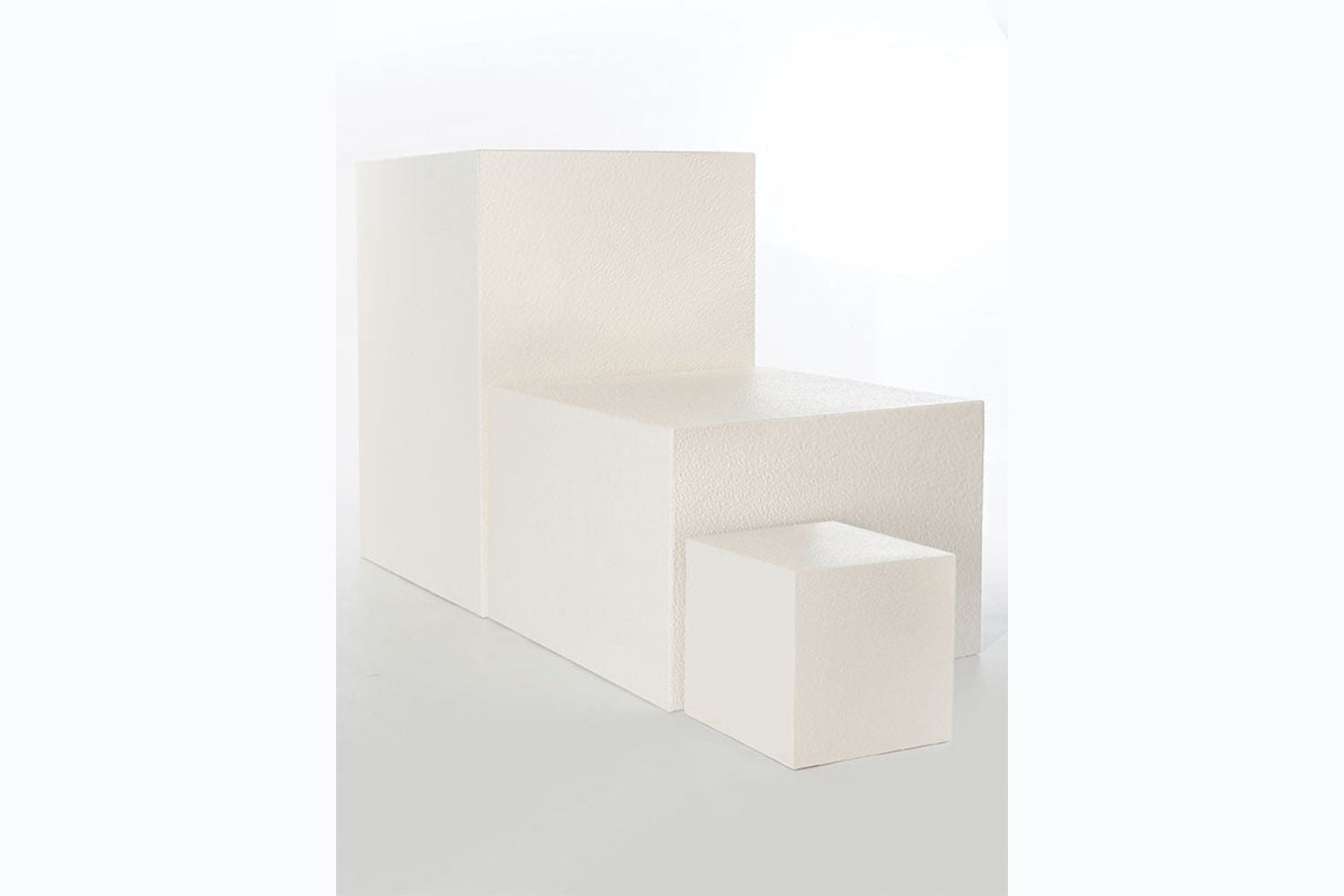 Image credit: Denny manufacturing.com 
You can utilize a posing cube with your subjects in different ways. Posing Cubes allows you to get a good quality and perfect size of the subject, providing you with an extended shooting area. The best Posing Cubes are probably those made from solid wood. They also come in different colors, which you can customize for aesthetic and creative purposes.
These cubes come in various ideal sizes, which include (in inches):
Mini Posing Block = 9x9x9
Medium Cube Block = 19x19x14
Large Cube Block = 19x19x28
When getting the Denny's brand, you'll part with about $20. This is also the price for the Julius Studio Posing Cube.
Stool
Ensure you get one of these stools for your photo portrait session.
Image credit: etsy.com
A hexagonal stool is an excellent prop, especially when you want to enhance your pose or add a touch of creativity to your portraits. You'll want to ensure you get a sturdy and durable stool, as provided by the Impact Posing stool variety.
The stools have an average height of 18, but will normally range from 16" -20." You can get the smallest version from Etsy products, which have a surface area of 7" by 11" and 11" in height. For this size, it will cost you just under $72.
 Image credit: etsy.com
You can also opt for a metallic stool, especially when your clients have to remain seated. Etsy provides a 23.4" tall and 12" wide variety for only $35.
Image credit: amazon.com
Normally, ideal sizes comfortably fit at least two people, and your subjects can sit on the bench. The plywood material is an excellent choice, and although your purpose dictates the measurements, the 48 x 14 x 18" (WxDxH) bench dimensions are perfect. Some bench qualities come with detachable and easy to install parts, and the mentioned size will cost around $75.
Image credit: Denny manufacturing.com
We've got you covered if you're looking for a prop strictly serving multiple clients simultaneously. The Group Multi Poser Photo Prop is an excellent option when capturing group portraits, helping arrange the subjects according to their heights or any other specific order.
Denny's manufacturing option is excellent for its size, build quality, and pricing. The features are set as follows:
Size (WxD): 124" x 14"
Middle section dimensions (LxWxD): 30" x 26" x14
Pricing: $571.20
Image credit: amazon.com
Roman pillars add a touch of elegance, sophistication, and grandeur to your photos. You want to ensure that the columns you invest in are made from high-quality and durable. Considering the design's complexity, a lightweight, preferably from quality plastic, is highly recommended to allow easy mobility.
Therefore, you can easily opt for larger versions measuring 34.65 x 10.63 x 10.63 (inches). Additionally, you'll get this size at a relatively low price, going at $57 on Amazon.
Another excellent choice is the Emart Roman Column, measuring 37" in height and 8.66" in diameter, also going at a similar price range.
Conclusion
There you have it on the best portrait-posing props. The article also offers multiple options for choices like stools and chairs. These props enhance your subject's features and add depth to your images, helping you achieve more professional and polished portraits. Feel free to experiment with different props and find the ones working best for you and your portrait photo genre.
If you like this article, please share it! Be sure to join our FB Group: https://www.facebook.com/groups/Katebackdrops/ to share your ideas! You can also receive free articles, updates as well as discounts information from https://www.katebackdrop.com/ and our FB Group.