While there is no set dress code for photographers, it is advisable to seem professional. However, regarding weddings, there are many things to consider regarding what outfit to wear. It will depend on the wedding theme, environment, weather, and more. Dive in to find the dos and don'ts for wedding photography outfits and great attires you can choose from.
Do's for Wedding Photographer Outfits
Put on comfy shoes
Put on comfortable, light shoes you can easily move about in. Sometimes you may need to go the extra mile to get amazing photos. For instance, you may have to climb somewhere. Instead of going for heels, go for sneakers, ballet shoes, or closed flats. It is also essential to consider the weather and the location of the wedding when picking shoes to wear.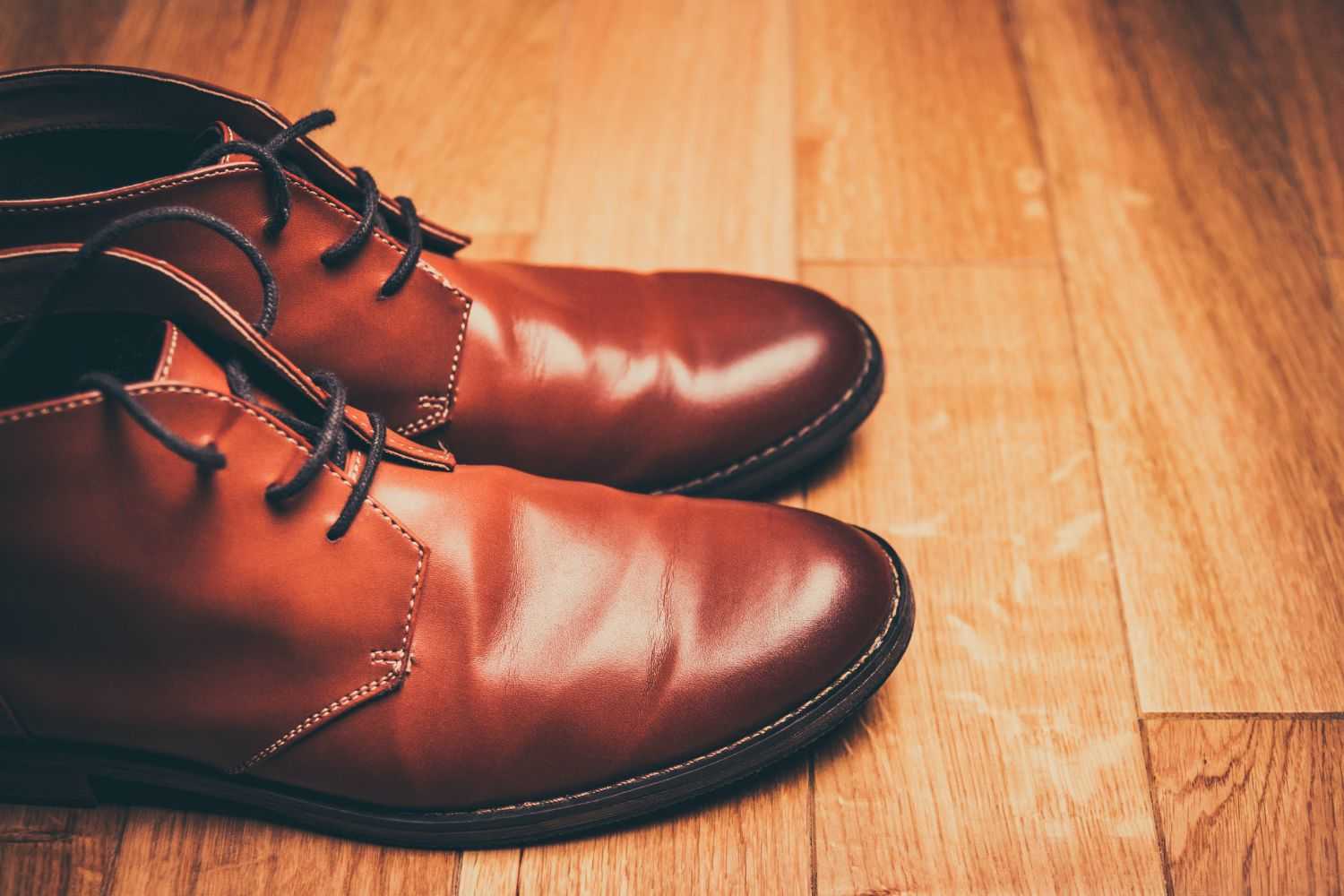 Photo by Radek Skrzypczak on unsplash
Dress decently and smart
Simple, fitted clothing is a good option because it exudes a sharp, businesslike look. Stay away from anything too casual, like denim or shorts, and do not overdress too. You need to be able to move about effortlessly. Thus your attire must be functional.
Discuss outfit details with the bride and groom
Always check with your customer to find out the wedding dress code if you're unsure. Check with them to see if it's a casual, semi-formal, or formal dress code. Consider religious, cultural, and traditional factors when choosing a wedding photographer outfit to blend in easily.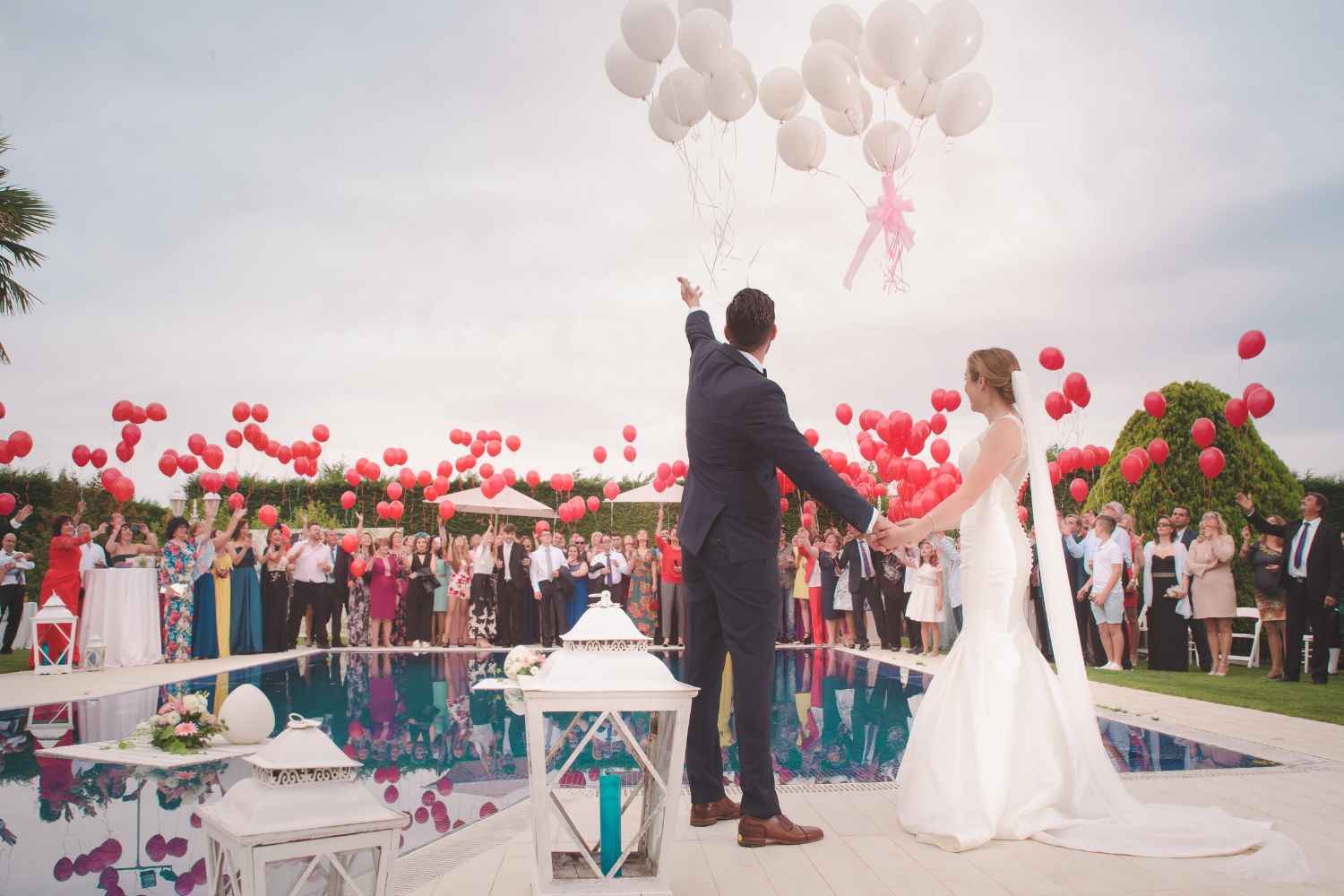 Photo by Alvaro Cvg on unsplash
Cover Your Head to Avoid Sunburn
In addition to keeping your face warm while it's freezing outside, the headdress can protect you from the sun. You can use panamas, Optimo hats, or baseball hats for this. Alternatively, you can put on sunscreen to protect your face.
Please keep it simple and modest
Dressing modestly is required because the photographer will be captured on the photo-video cameras used by the guests and the operator. Don't strive to impress people with your attire; instead, impress them with your work and decent manners. As for the makeup, avoid bold looks that will draw attention; a natural makeup look would be great.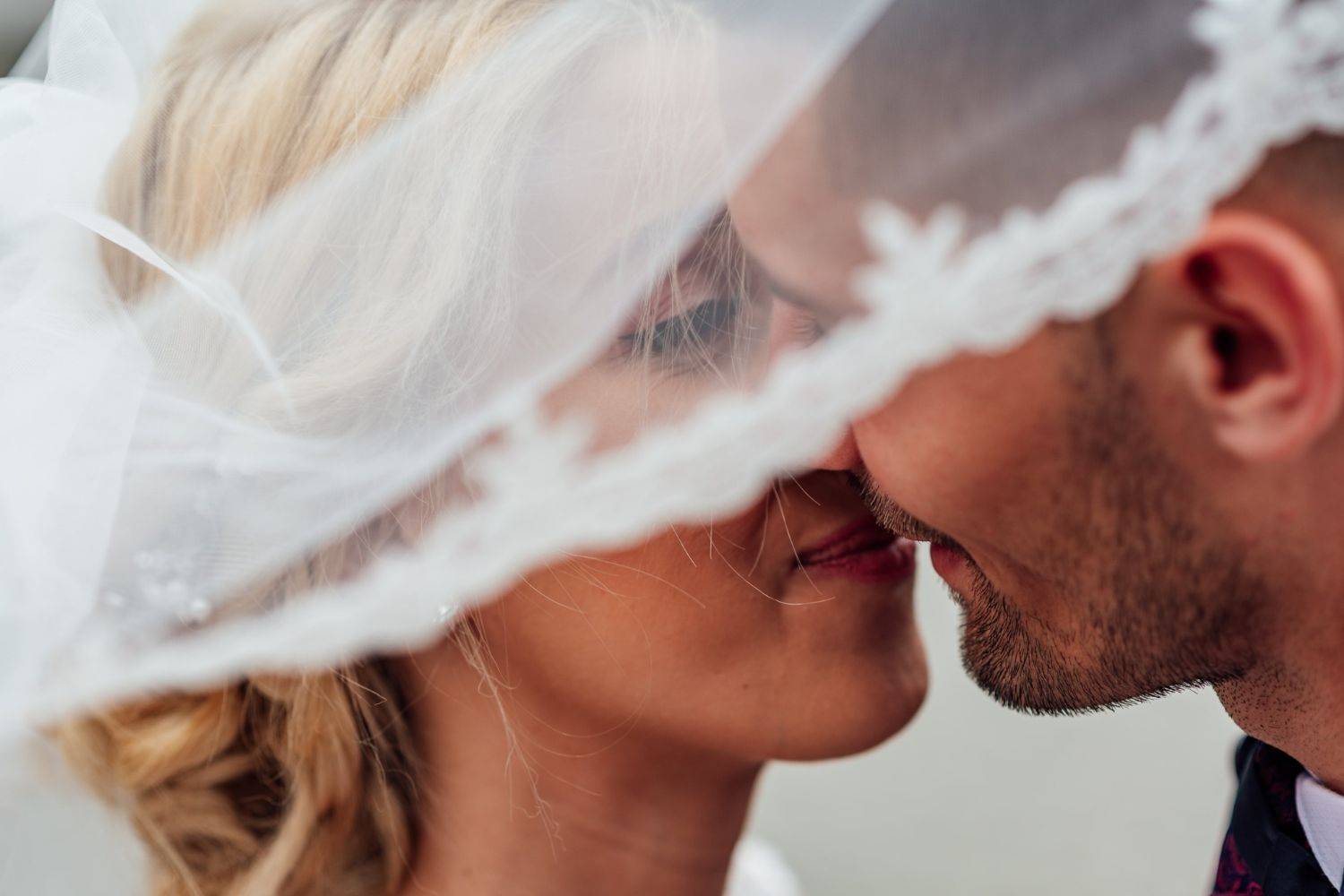 Photo by Soulseeker Creative photography on unsplash
Don'ts for Wedding Photographer Outfits
Refrain from dressing like guests
Unlike guests, who frequently wear their clothing to garner attention, photographers shouldn't dress up to draw focus to themselves. It is best to wear simple outfits that easily blend with the surrounding, avoid vibrant and animal prints but go for dark colors, which are perfect for cold weather. If it is summer pastel and light colors like khaki and beige would be suitable. Make sure the shades of your attire differ from the bride or groom's maids.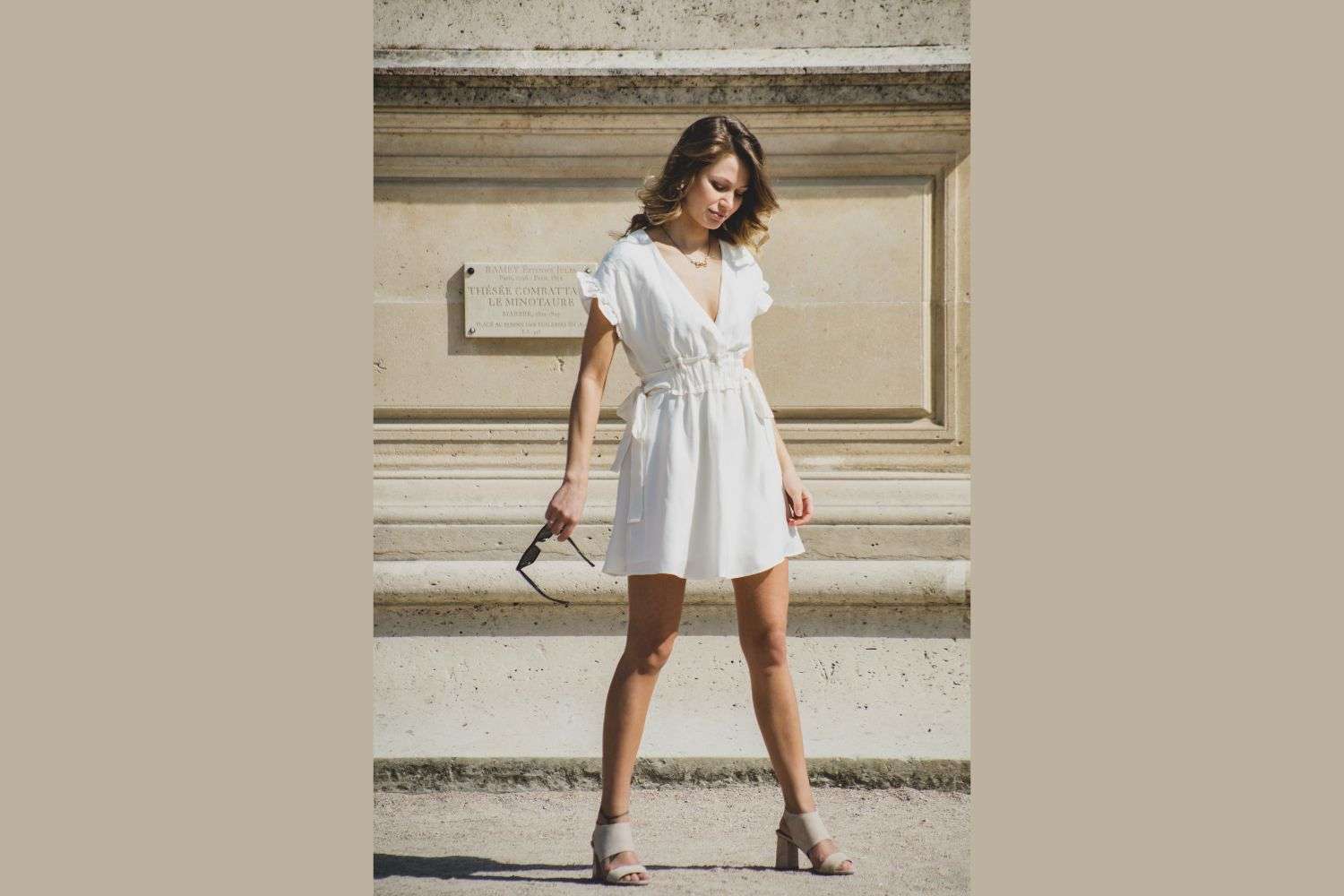 Photo by Alejandro Morelos on unsplash
Avoid dressing casually
As a wedding photographer, you should not dress casually; avoid t-shirts and jeans. Such attires are not fit for weddings and will make you look out of place. However, t-shirts are acceptable if your entire crew has branded t-shirts to promote your practice. When you want to incorporate a t-shirt into your fit, you can pair it with a blazer to look more presentable.
Outfit Recommendations
Outfits for Male Wedding Photographers
#1. Suit
You can wear a suit if it is cold, but if it is hot, you can only put on the suit vest. Adding a bow or regular tie will make you look sharp and easily fit into the surroundings. You can incorporate the following pieces:
Shirt & vest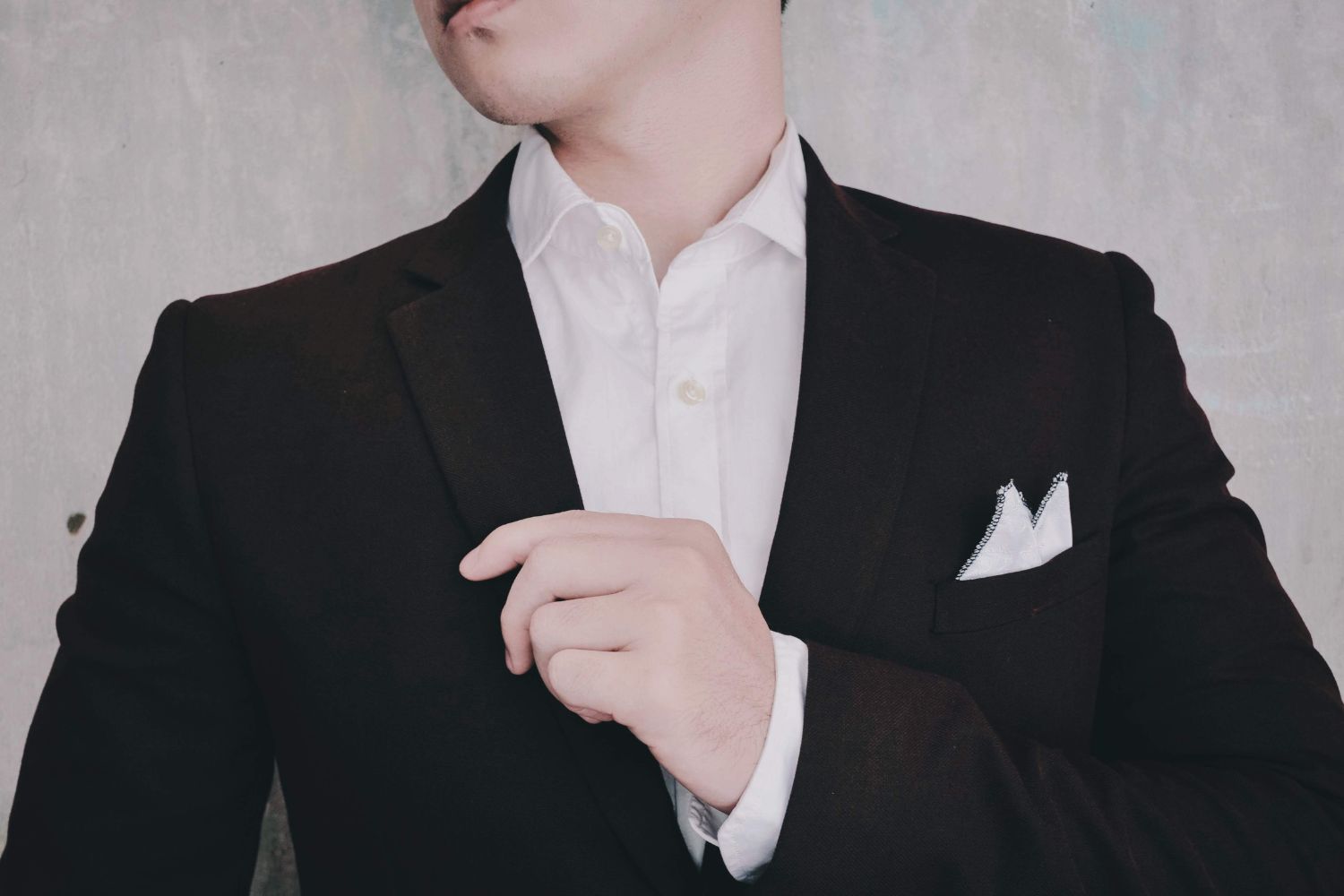 Photo by Thai An on unsplash
Knitted cardigan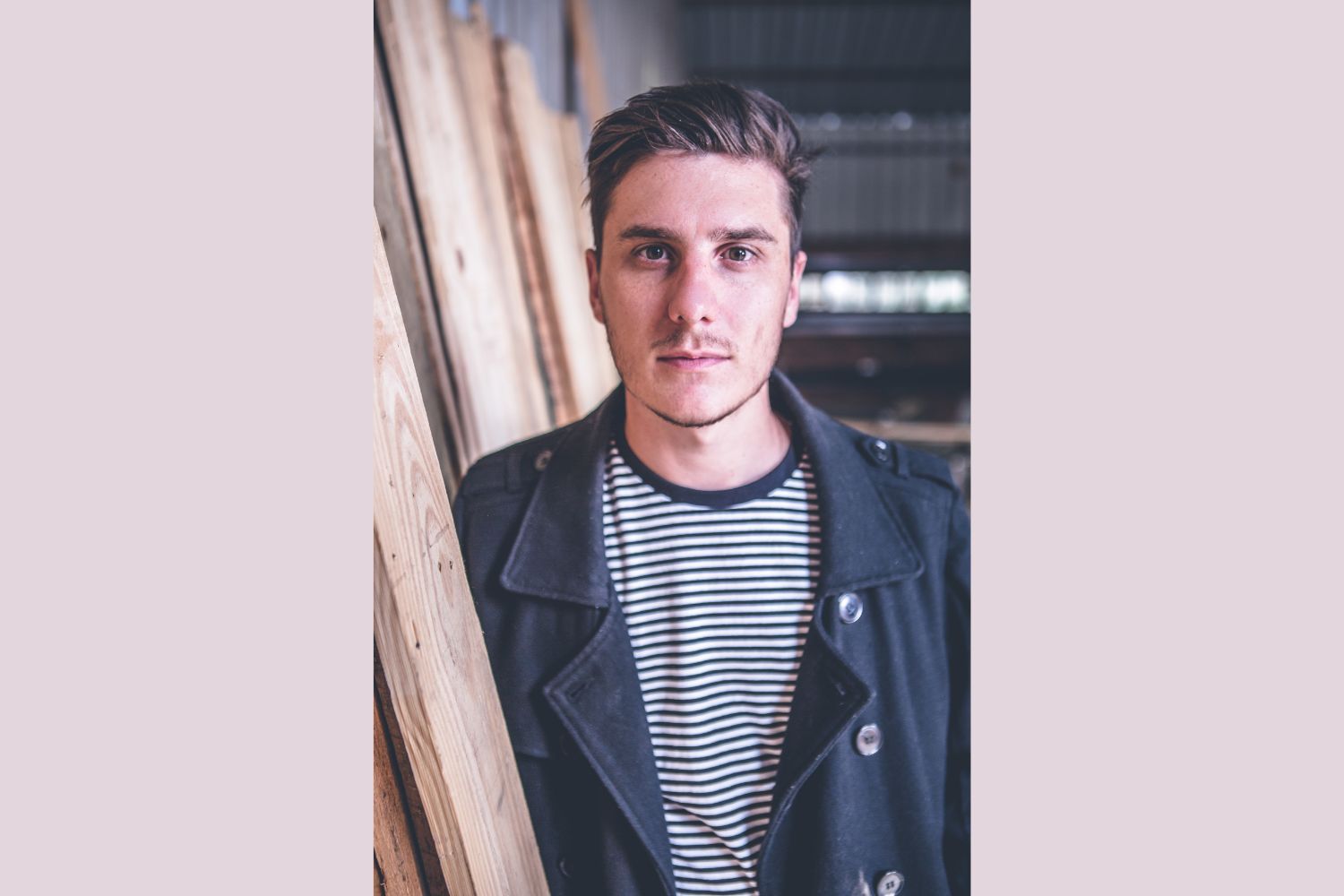 Photo by Timothy Barlin on unsplash
Classy blazers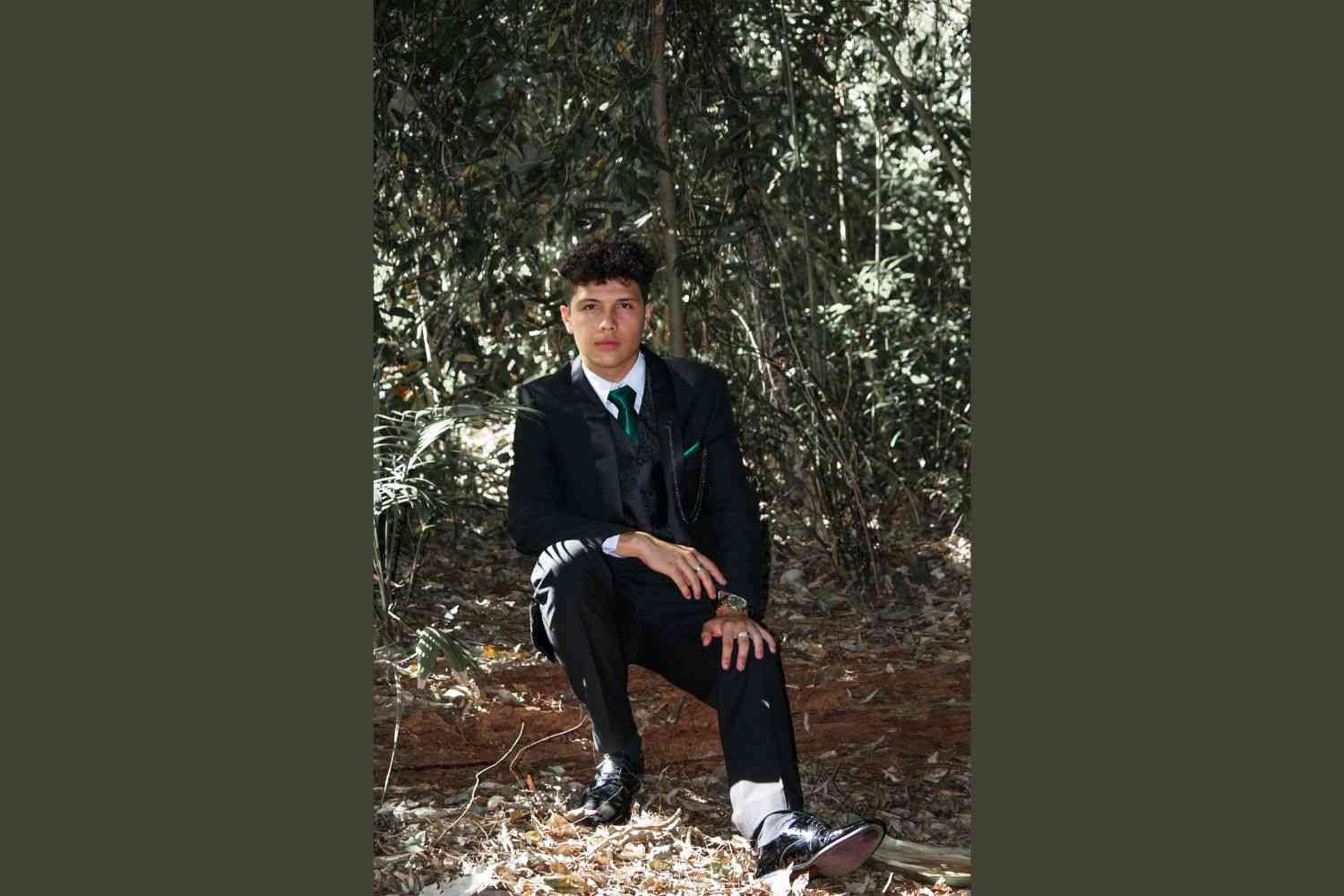 Photo by Tilly Jensen on unsplash
#2. Button-down shirts
They make excellent wedding photographer outfits since they are decent and can go with any theme, depending on how you style them. Avoid bright-colored shirts; keeping them as simple as possible is essential. Some options include:
Long sleeved button downs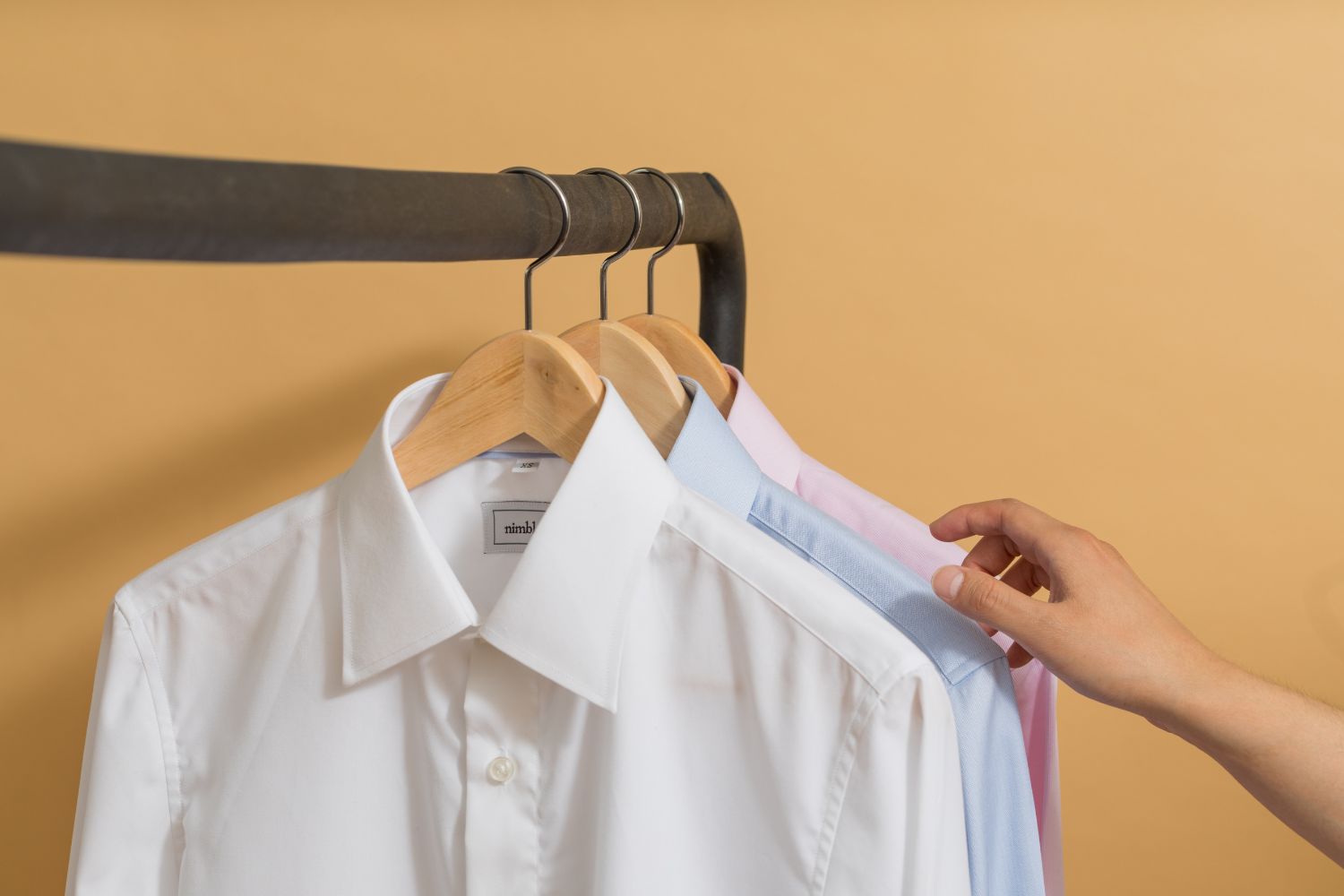 Photo by Nimble Made on unsplash
Short sleeved button downs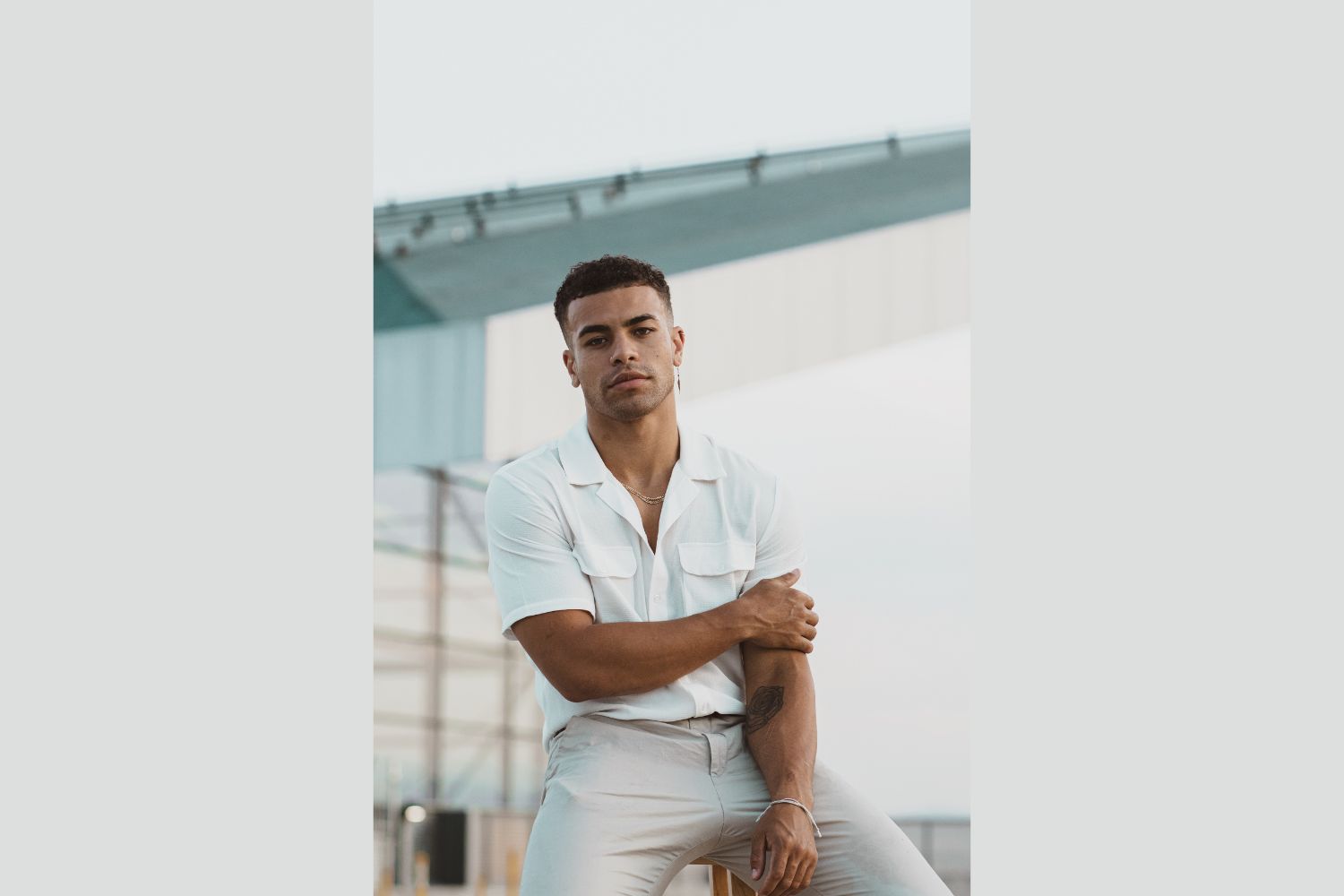 Photo by Kenzie Kraft on unsplash
Linen shirts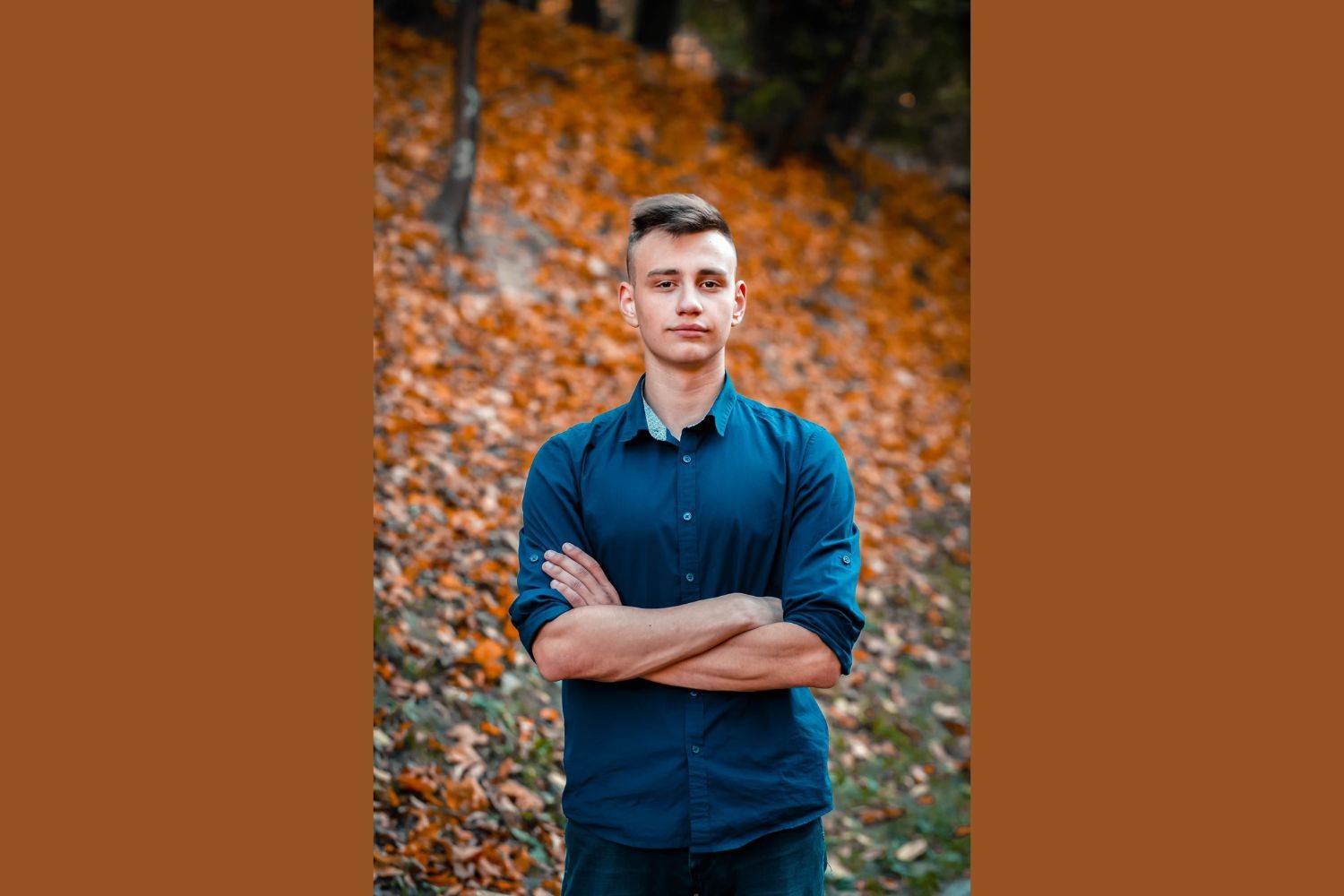 Photo by Roman Holoschchuk on unsplash
#3. Suit pant
For the suit, pants go for dark or neutral colors to avoid standing out. Wear elastic pants or cotton pants to prevent tearing as you lift, bend or move around to get photos. To be safe, you can carry extra pants just in case something unforeseen happens.
#4. Shoes
Go for shoes that are light and comfy to have convenience when going up and down taking photos. You can wear sneakers or comfortable official shoes like loafers that go well with your outfit.
Outfits for Female wedding photographers
#1. Dresses and skirts
As a female photographer, you need to be mindful of the dress's/ skirt's height, and color as this can divert people's attention during the wedding. A black or patterned dress/ skirt would be ideal as they can help conceal sweat. For dresses, you can select the following options:
Wrap dress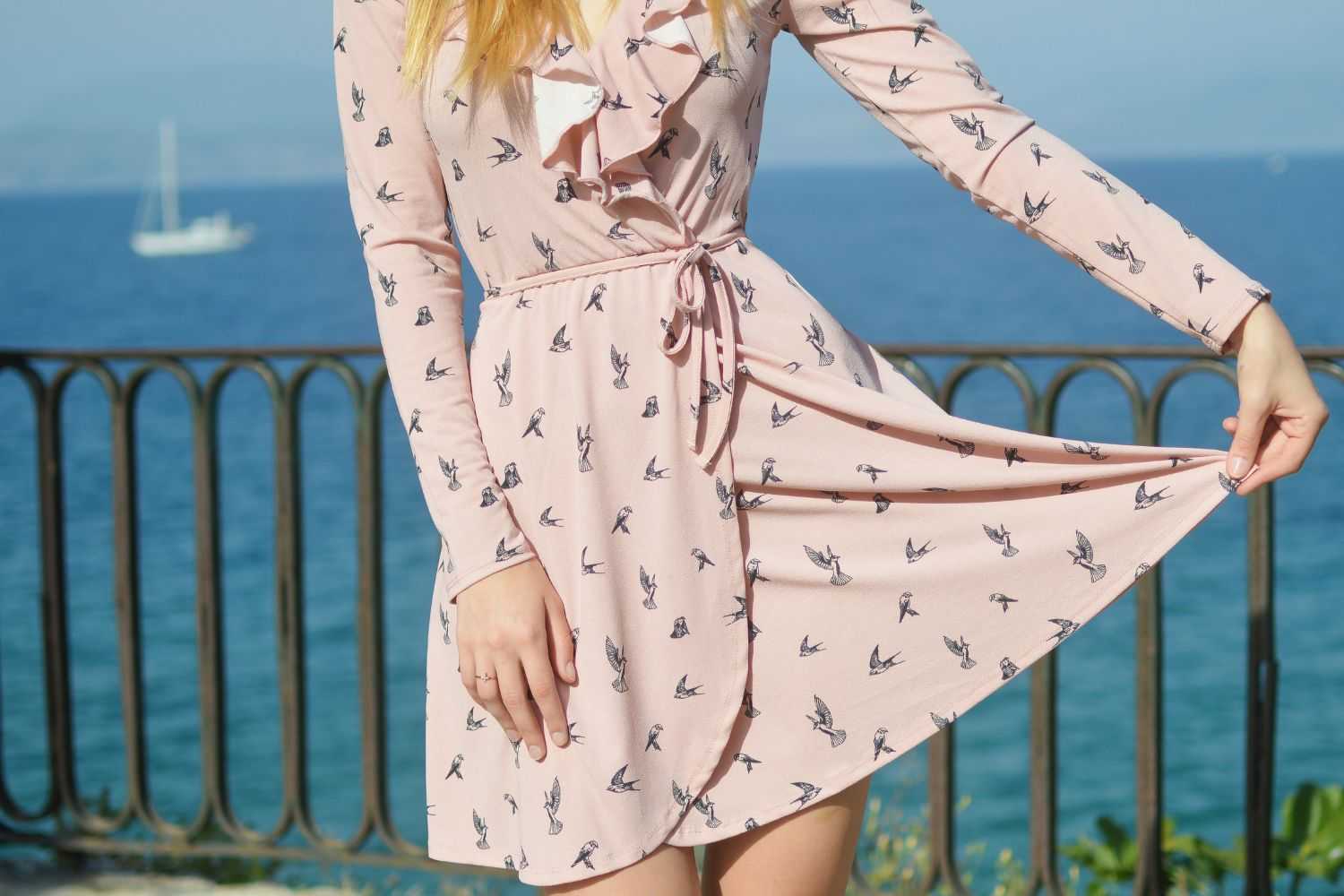 Photo by Tamara Bellis on unsplash
Buttoned dress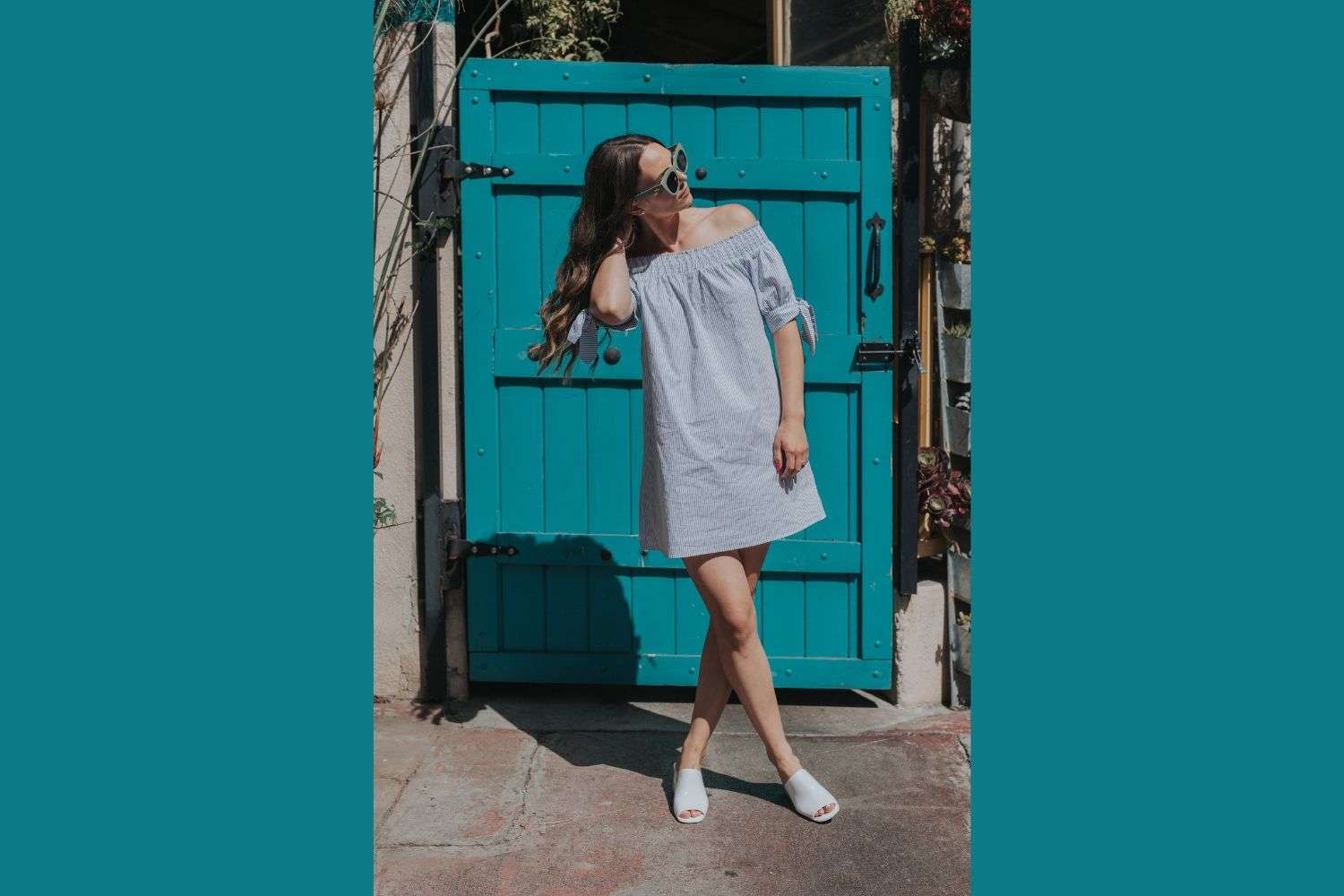 Photo by Mark Adriane on unsplash
Babydoll dress with sleeves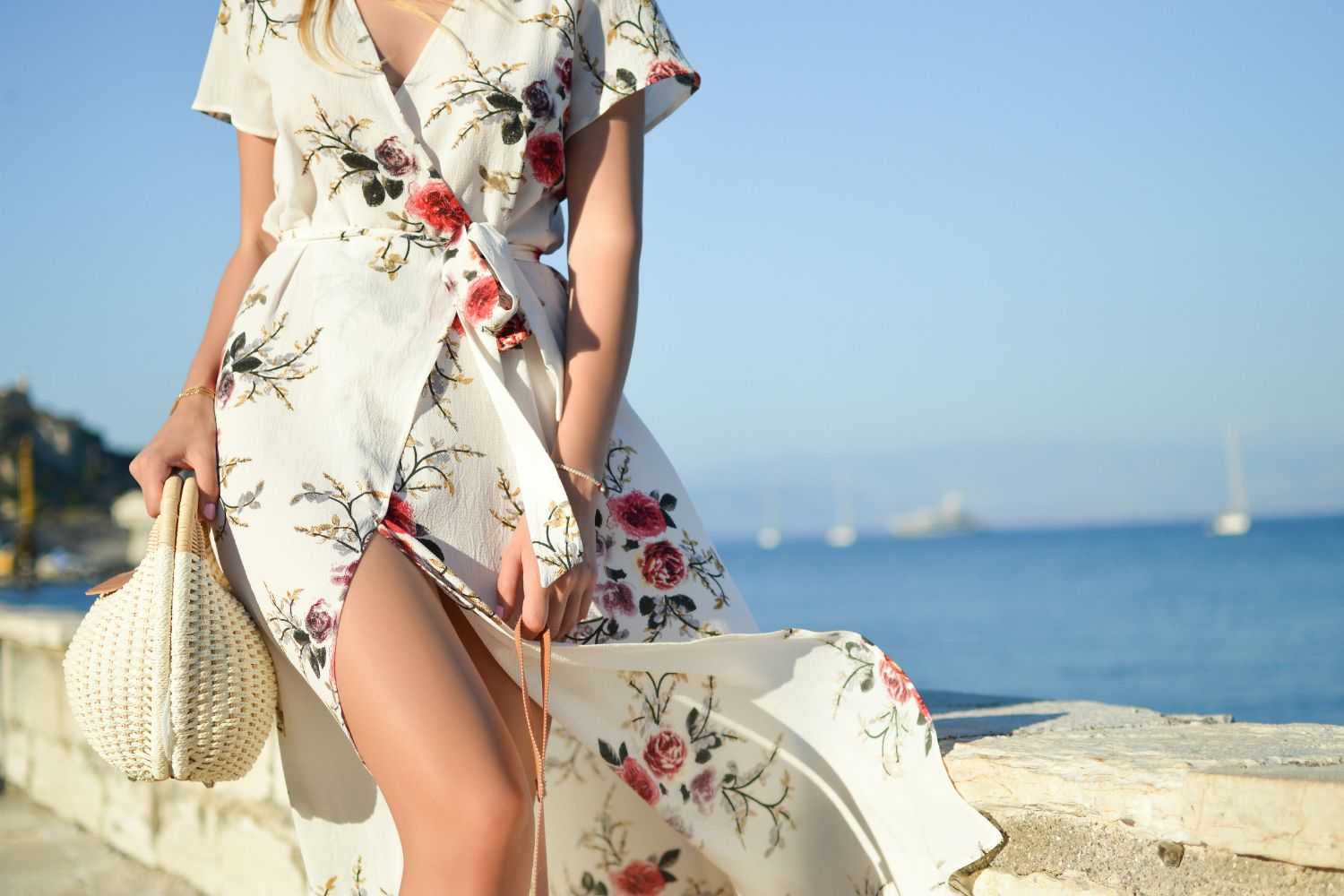 photo by tamara bellis on unsplash
 Midi dress
Photo by H F E  Studio on unsplash
Halter dress
#2. Jumpsuits
Jumpsuits are a great option since they allow you to move around quickly. Therefore you can go for a simple jumpsuit that goes with the theme. Great jumpsuit choices include :
Wide leg jumpsuits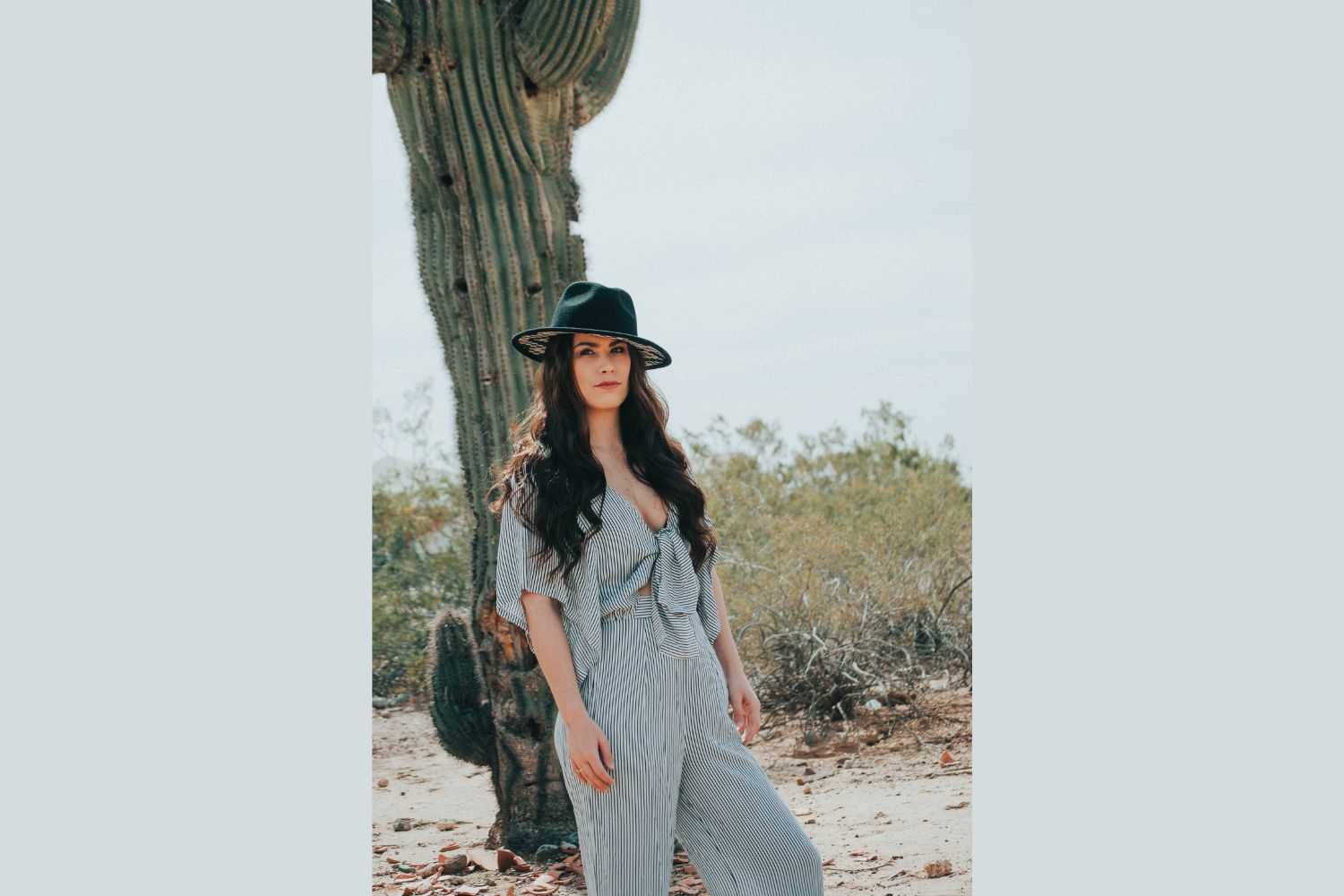 photo by daryn stumbaugh on unsplash
Linen jumpsuits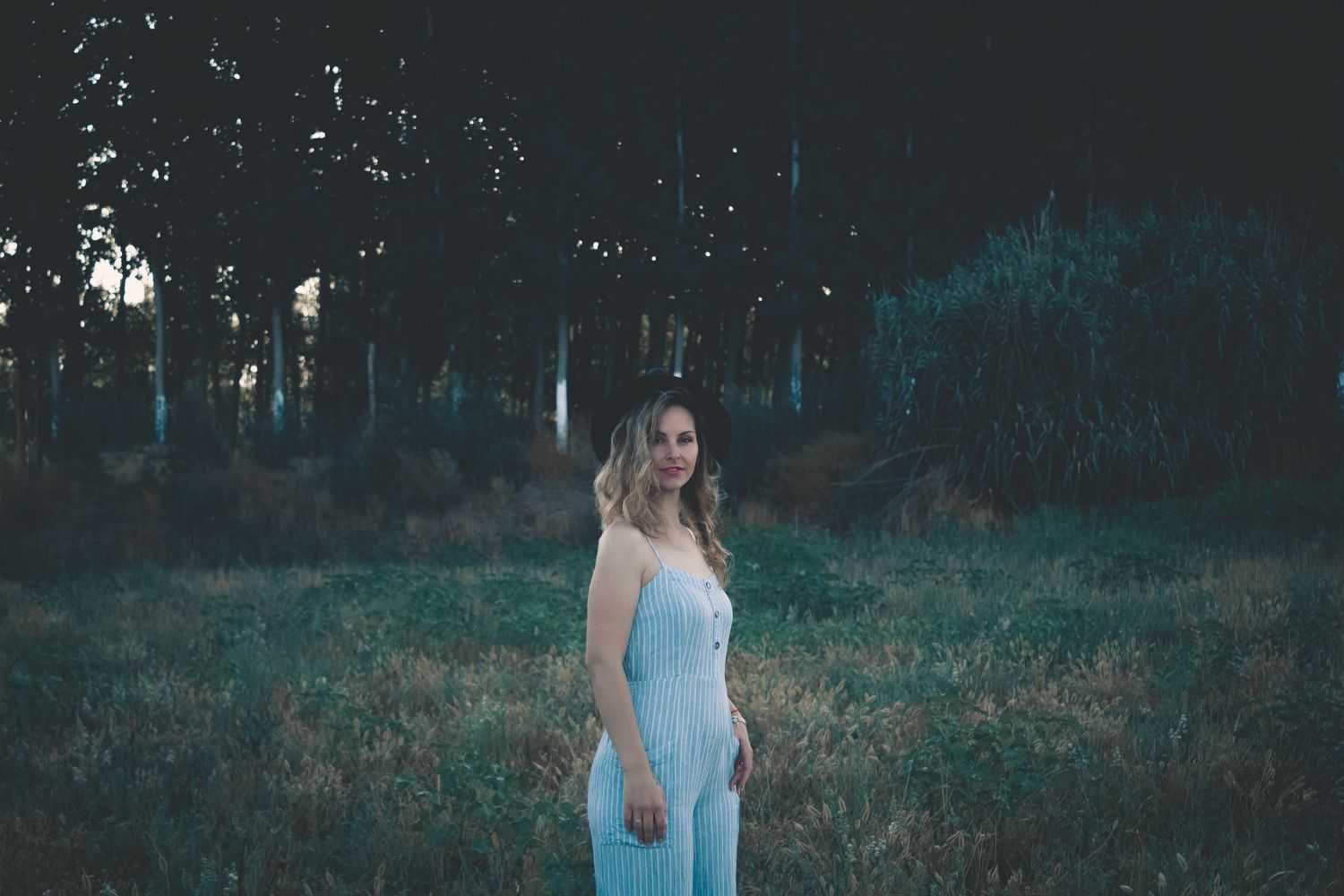 Photo by Mariano Nocetti on unsplash
Halter jumpsuit
photo by alexander jawfox on unsplash
Ruffled jumpsuit
#3. Blouse and pants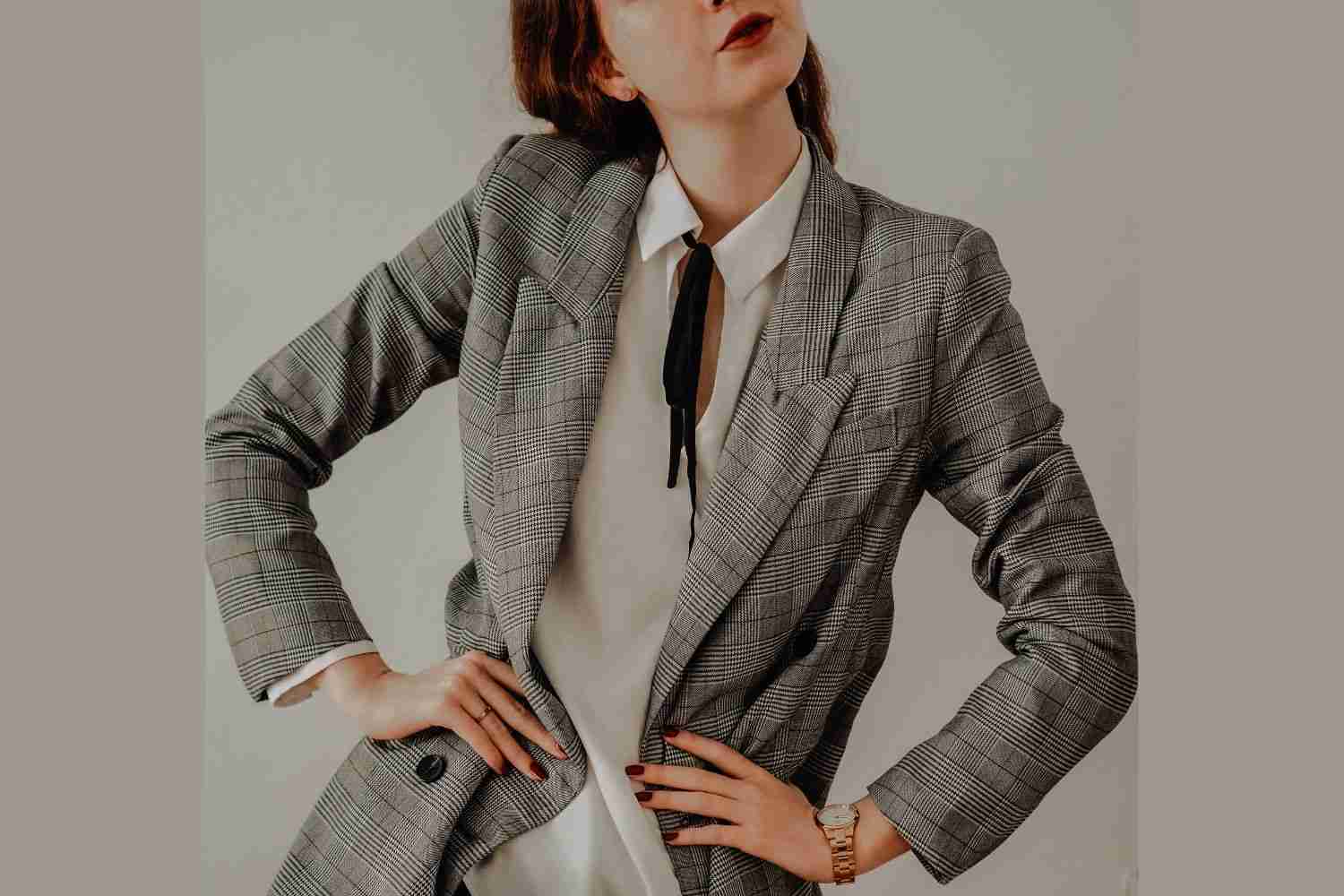 Photo by Laura Chouette on unsplash
You can opt for this option as it provides comfort and is functional. Wear a blouse with sleeves and pair them with skinny pants; you can add a blazer on top if you want.
#4. Cover-ups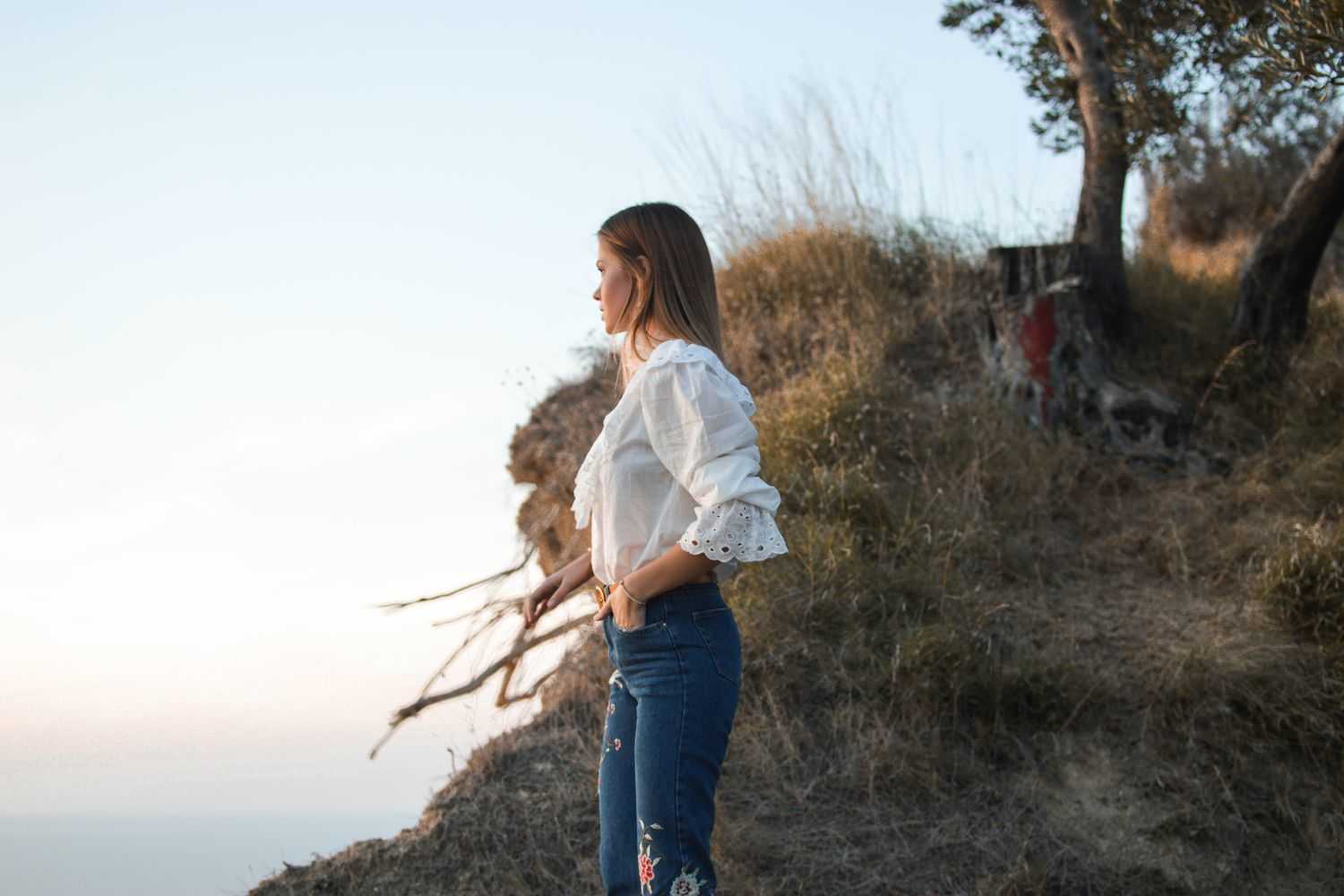 Photo by Tamara Bellis on unsplash
Cover-ups are vital as they complement your outfit or come in handy when it is cold. You can wear a light jacket or a cardigan that matches your attire. If it is freezing, wear legging over your skirt or dress and add a scarf.
#5. Jewellery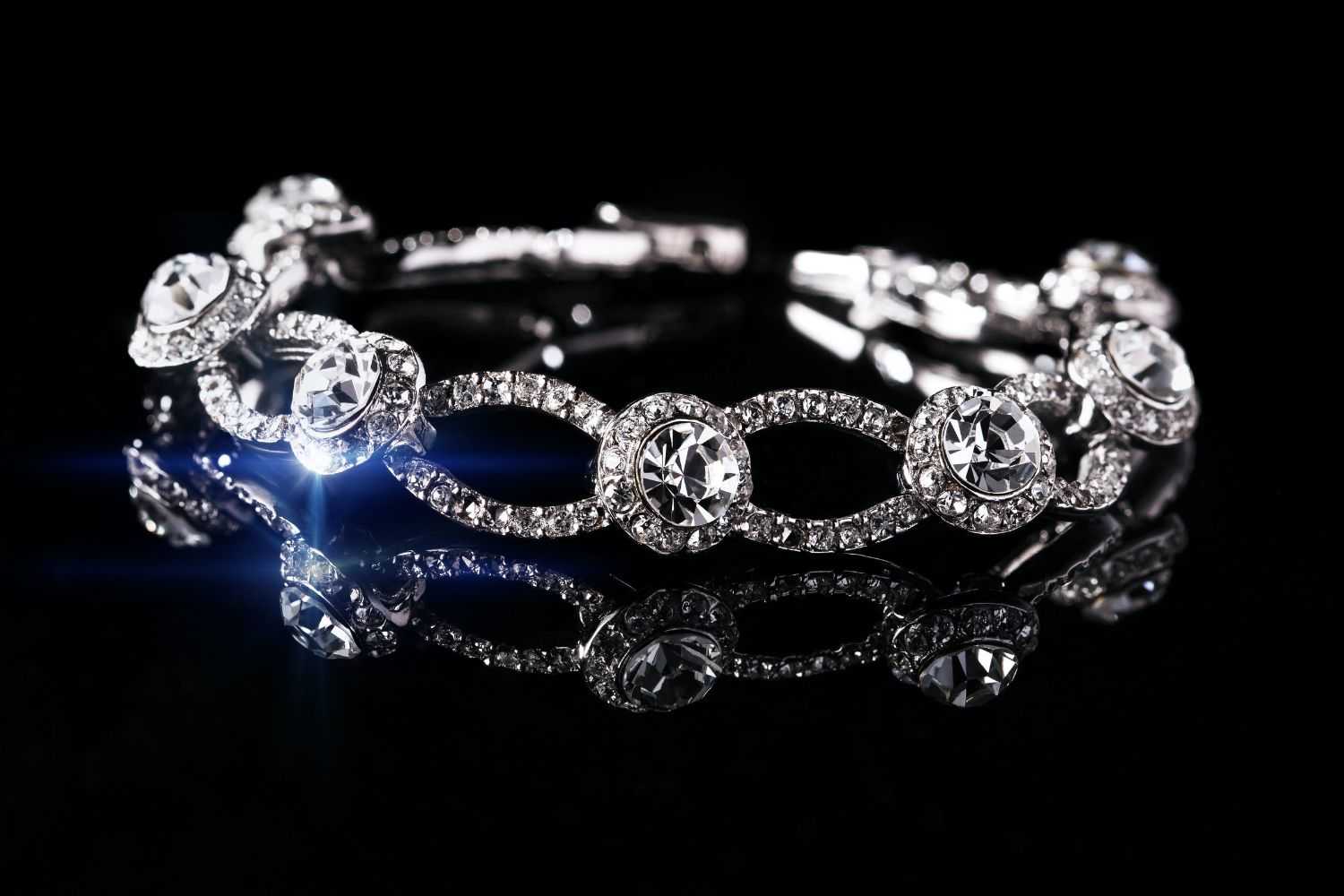 Photo by Carlos Esteves on unsplash
You should wear jewelry that does not fall off easily or hinder you from performing your work well. It should be simple to avoid drawing too much attention. You can put on a teardrop, multi-strand, or single-strand necklace for necklaces. You can do studs, hoops, teardrops, and more for the earrings.
#6. Shoes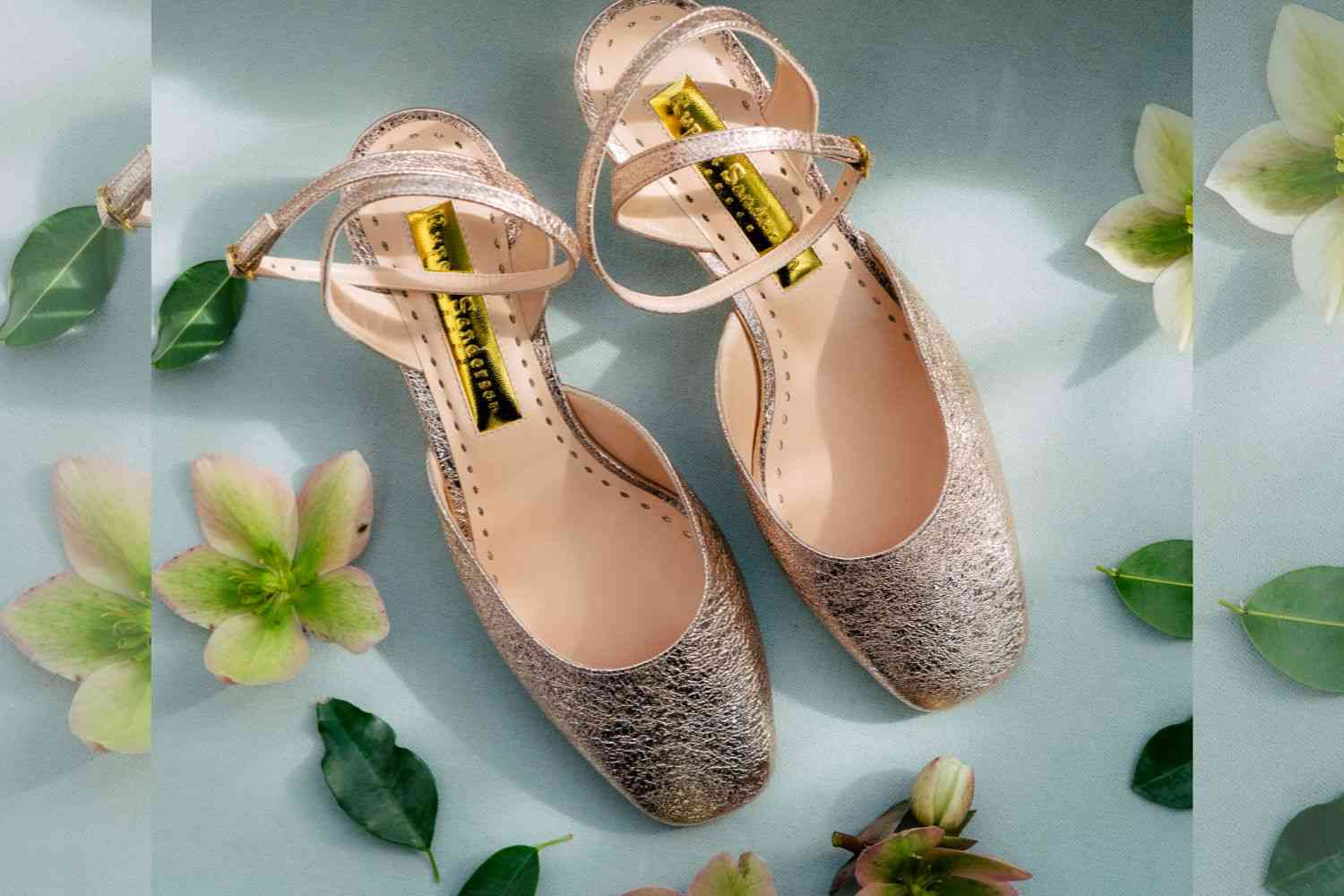 Photo by Tyron Harkiss Foster on unsplash
Since you will be moving around a lot, ensure you wear something comfy; heels are not an ideal shoe choice. You can wear flats, sandals, boots(black) or sneakers. However, you need to ensure that your outfit goes with the shoes.
Conclusion
Hopefully, the information provided above will come in handy when you decide on the wedding photographer outfit to wear. Keep it simple, sharp, and comfortable but do not overdo it. It is also essential to ask the guests questions concerning what to wear and stay on theme. Have fun trying out the outfit options provided in the article.
If you like this article, please share it! Be sure to join our FB Group: https://www.facebook.com/groups/Katebackdrops/ to share your ideas! You can also receive free articles, updates as well as discounts information from https://www.katebackdrop.com/ and our FB Group.