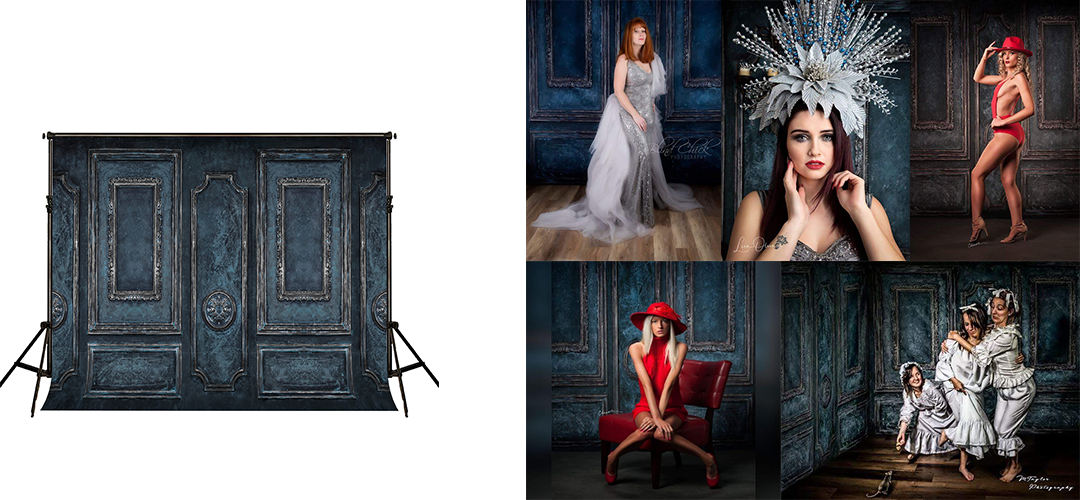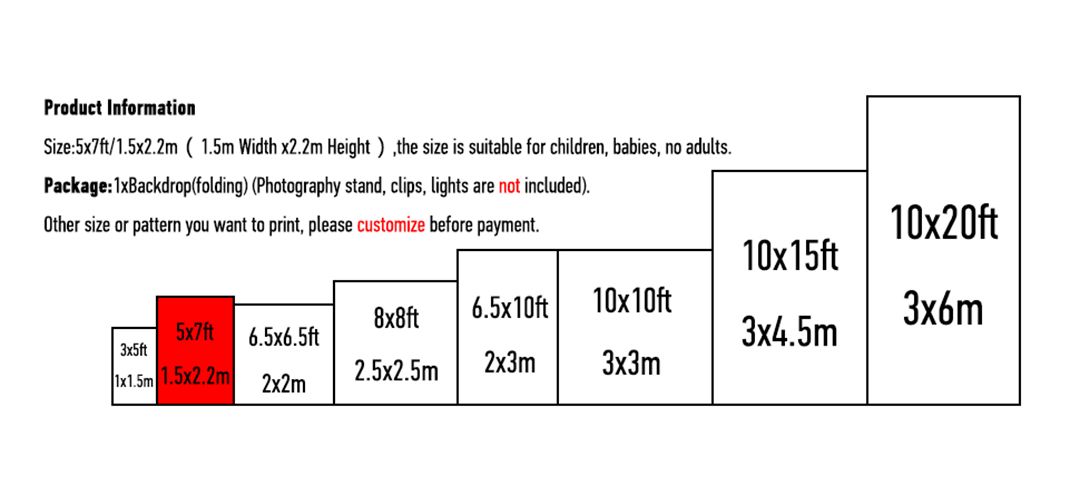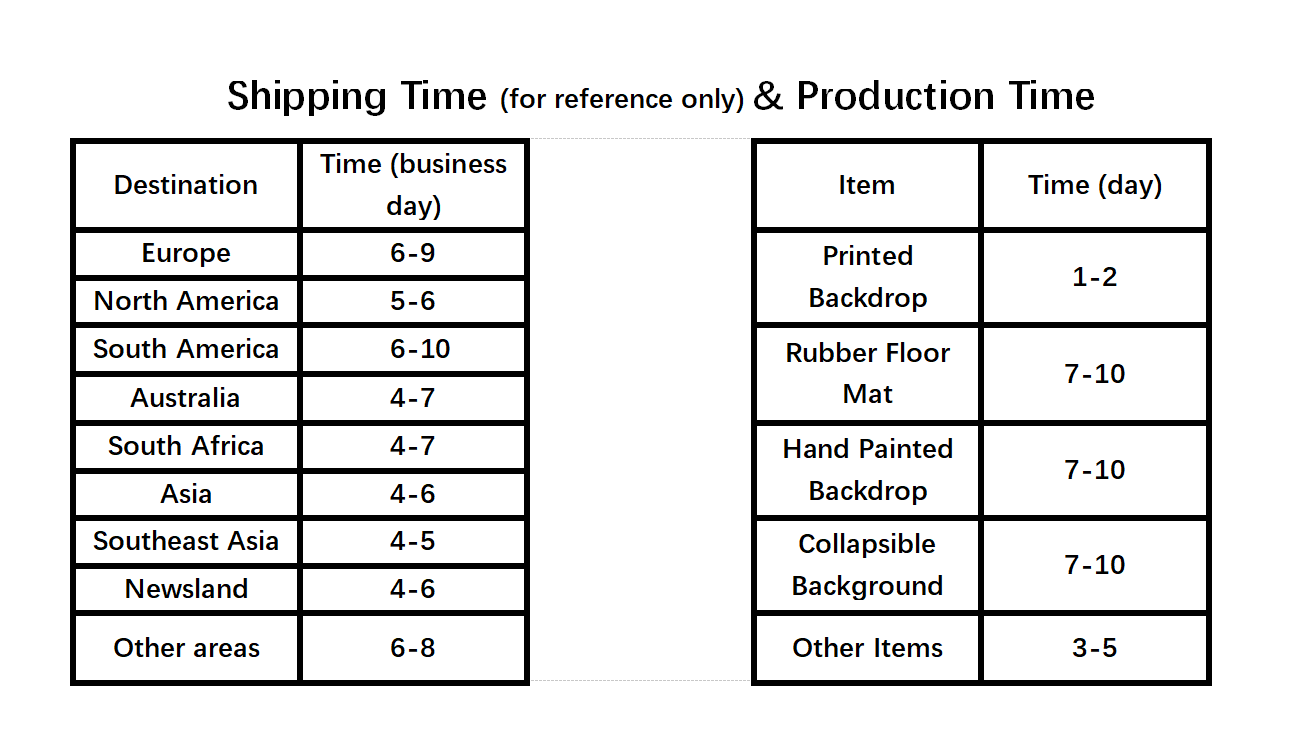 More SHIPPING Info:  SHIPPING POLICY
Product Note:
*All sizes are width x height. The first number listed is the width.
*Perhaps it has a few differences due to the variation of your computer's color calibration.
*Please keep a proper distance while photographing.
*There is a 5cm pocket sewn on the top for our small-size backdrops (below 6.5x10ft). For those big-size backdrops, a 10cm pocket on the top, very convenient for you to hang the backdrop. (If you don't want the pocket, please leave a remark when you place the order. You can also leave your special requests for your order.)
We can make backdrops at any size and customize your backdrop with no extra charge. Please contact:support@katebackdrop.com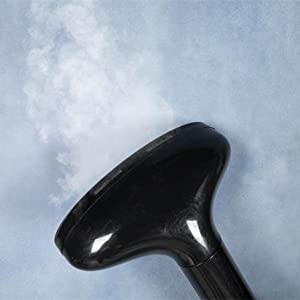 Ironable
You can remove the wrinkles by an iron.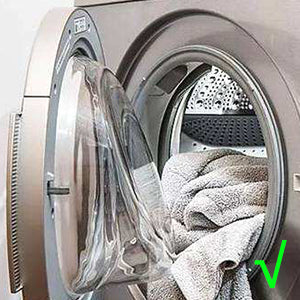 Washable
If the backdrop has some stain, you can wash it. So our backdrop can be reuse rather than disposable products.
Product Real Shoot
Our material is Thick and Soft.
You can remove the wrinkles by an iron.
The Kate Backdrop strives to provide the highest quality products in the photographic industry.
Shipping Policy
Orders are processed Monday through Saturday. Orders placed on Sunday would be processed in next Monday. We will get you noticed if there is any question arises with your order. Please pay attention to your email.
Shipping cost is based on your order's value, your destination and shipping method.
BASED ON OUR EXPERIENCE, OUR CUSTOMERS USUALLY RECEIVE THE PACKAGES WITHIN 1-2 WEEKS OR EVEN FASTER. BUT SHIPPING TIME IS NOT GUARANTEED.
We will make every effort to get your merchandise to you as soon as possible. Quality workmanship takes time, so please be patient.
All of our background materials are Fabric cloth, all backdrops will be sent by folded. All sizes are a whole piece of background, no stitching.
Unless otherwise noted all orders ship via DHL or UPS. Normal transport time is usually 5-7 days.Some remote areas will cost more time,if you want to know more shipping information,please send a Email to us.
Unless otherwise noted, all orders ship via DHL or UPS. Normal transport time is usually 5-7 days. Some remote areas will cost more time, if you want to know more shipping information, please send an email to us.
Return Policy
If you are not satisfied with your purchase, due to the flaws of our products, you don't need to return the backdrop, we can offer store credits and arrange replacement order, but you need to pay the 20% replenishment fee of the first order and your replacement order shipping fee.
All returns must be made within 30 days of receiving your merchandise. All backdrop, photo prop, and studio equipment returns must be approved by Katebackdrop. Shipping costs cannot be refunded.
We do not guarantee the color is 100% as what you see through your display screen due to monitor differences. But please do not worry, our computer print backdrops is of high quality.
Please contact us within 14 days after you receiving your order.
Email:support@katebackdrop.com
All our backdrops sizes are Wide X High. First number is Width and second one is Height.
We offer any size backdrops even your custom backdrops,there is no limit to the size range.But only a few of the common dimensions are shown on the site,ranging from 3ft wide all the way to 20ft wide. If you don't know how to choose your backdrops size,click our size page