Regular price
$0.00 USD
Sale price
$24.00 USD
Unit price
per
Sale
Sold out
Share
View full details
Product information
Size Information
Shipping & Returns
Product information
we focus on making photographic products and provide excellent products for photography enthusiasts so that they can make better works.
Why choose us?
Printing technology upgrade
The digital thermal transfer technology can shorten the production cycle while maintaining the high degree of reduction of product design and color which can make the product enter the delivery stage faster, allowing you to receive orders earlier.
Special fabric craft
A new type of knitted warp-knitted short-pile fabric with good hand feeling.The cloth can be washed and the color will not fade easily. The fabric is soft and not prone to creases.
Excellent user experience
Can be folded, washed and ironed. Firm fabric edge banding technology. Suitable for long-term multiple use.
Humanized design
Unique design concept. Pockets have been added to the backdrop so it can be hung.
Scenes to be used
Maternity shooting
Let the memory freeze, keep the good forever
Family shooting
A ritual record of every day with the family.
Portrait shooting
There is no overly bright color, but it can highlight a beauty and elegance.
Child shooting
Leave the baby's growth moments and record the beautiful childhood.
Tips
Pictures are for reference only, the specific kind prevail. Because there are differences in computer monitors.
Size Information
Backdrop Size All our backdrops sizes are Width x Height. First number is Width and second one is Height. We offer any size backdrops even your custom backdrops,there is no limit to the size range.But only a few of the common dimensions are shown on the site,ranging from 3ft wide all the way to 20ft wide. If you don't know how to choose your backdrops size,click our size page.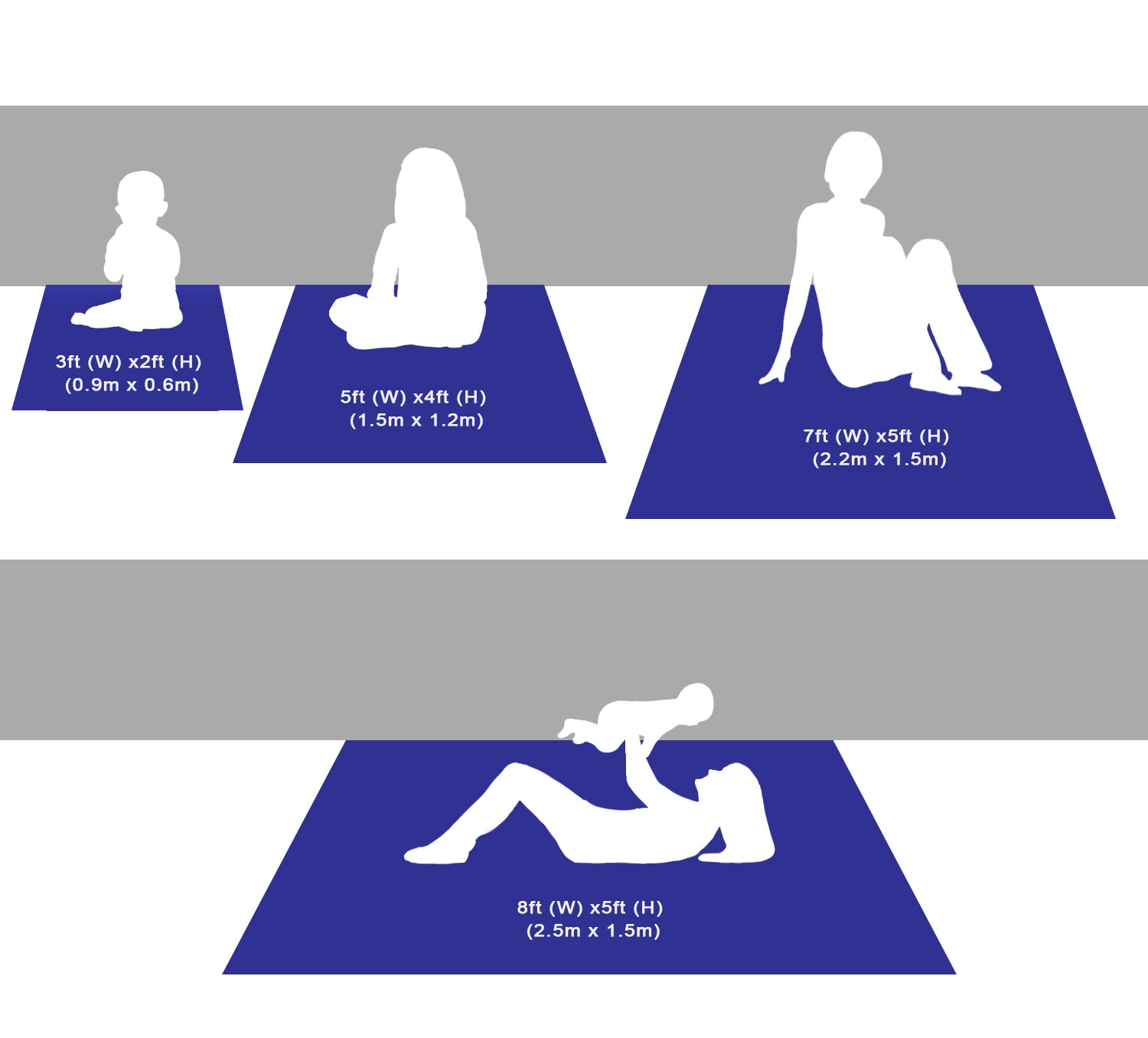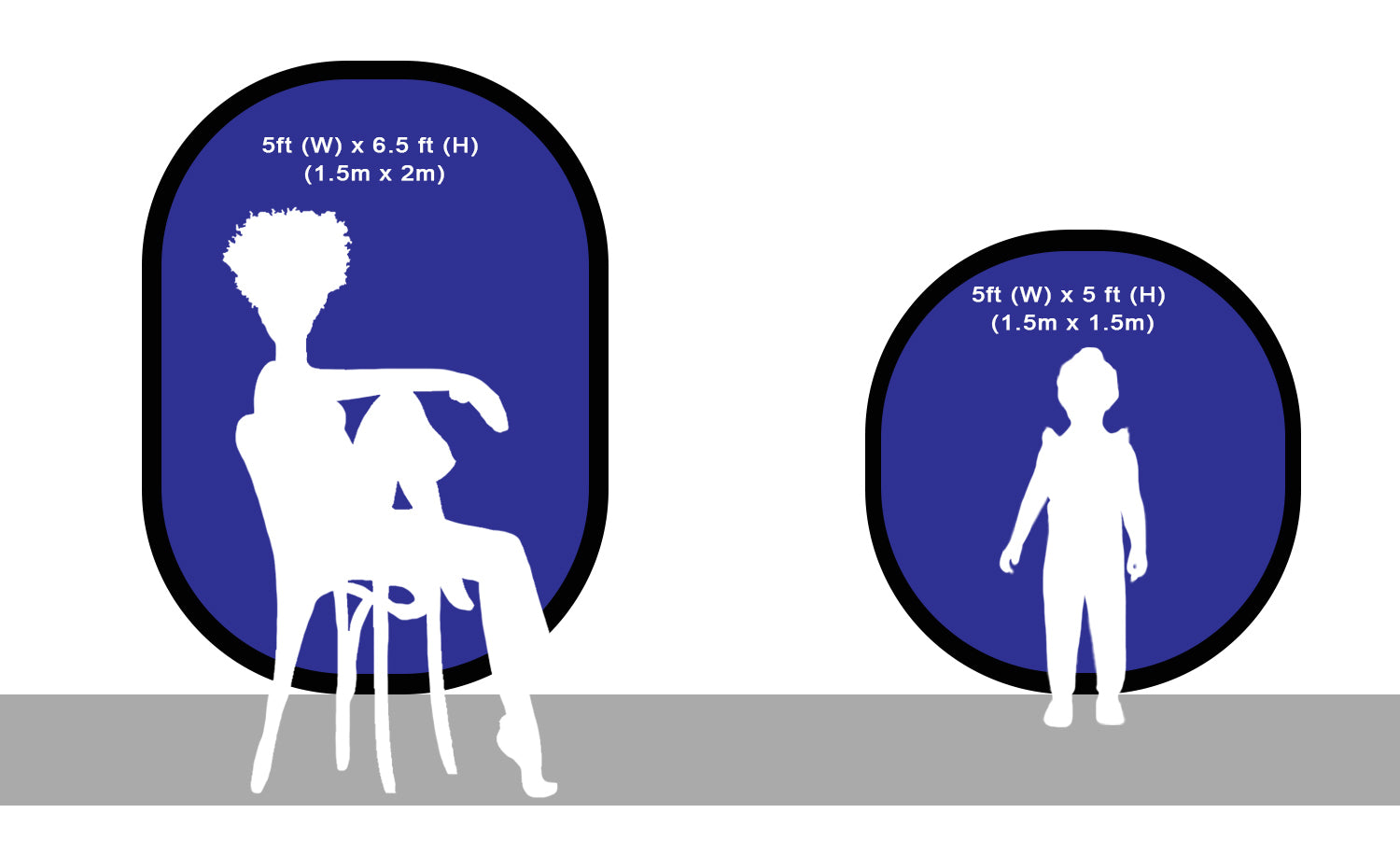 Collapsible Pop-up Backdrops Size
Shipping & Returns
Shipping Policy
Orders are processed Monday through Saturday. Orders placed on Sunday would be processed next Monday. We will get you noticed if there is any question arises with your order. Please pay attention to your email.
If you want to know more shipping information, please view our Shipping Policy or send an Emailsupport@katebackdrop.com to us.
Return Policy
All returns must be made within 30 days of receiving your merchandise. Please contact us within 14 days after you receive your order. Email:support@katebackdrop.com
If you want to know more shipping information, please view our Return Policy or send an Email to us.
Kate Fine Art Flowers Green Color Abstract Backdrop for Photography Designed By Jerry_Sina
Backdrop took a few weeks to receive as it came from China. I did not do my full research on this prior to ordering, so that is on me. I was not in a hurry for the product, so waiting was fine (other than just being excited to see it and fear that some of the other reviews I had read on Amazon/FB regarding this company were accurate - they were not even close to being accurate - products were all amazing). I ordered four items from KateBackdrop and they all arrived separately. I was VERY pleased with all four items. In fact, I just placed a second order for four more backdrops.
This backdrop, the Kate Fine Art Flowers Green Color Abstract Backdrop for Photography Designed By Jerry_Sina, is beautiful. I ordered it for portraits and to do some vintage photos. Naturally, you can make your own adjustments to how rich you wish the colors to be in post-processing. I took a few quick shots just to see how the drop looked in some setups, and I am not one bit disappointed.
Upon arrival the backdrop had creases from being folded. I threw it in the dryer for about 20 minutes on low heat. That took out the sharpest creases, and then my hubby did his thing and ironed the backdrop with a steam iron. We probably could have skipped the dryer, but I wanted to see if that would do the trick without ironing. The steam iron worked perfectly. He used the lowest steam setting and ironed it on the back. It came out perfect. I have since moved it from the main backdrop to the waiting wall numerous times, even dropped it on the floor in a crumpled heap in between swapping backdrops, and we have not had to iron it again.